medal news
"Homage to ..." INTERNATIONAL MEDALLIC PROJECT 2021 - bulgaria
This year the medal studio dedicates its traditional project to 7 celebrities who have worked in different eras and in different fields of culture and arts: Homer, Leonardo, Shakespeare, Beethoven, Picasso, Chaplin, and Marquez. The stature of all these personalities turns the event into an "Infinite Feast" of inspiration.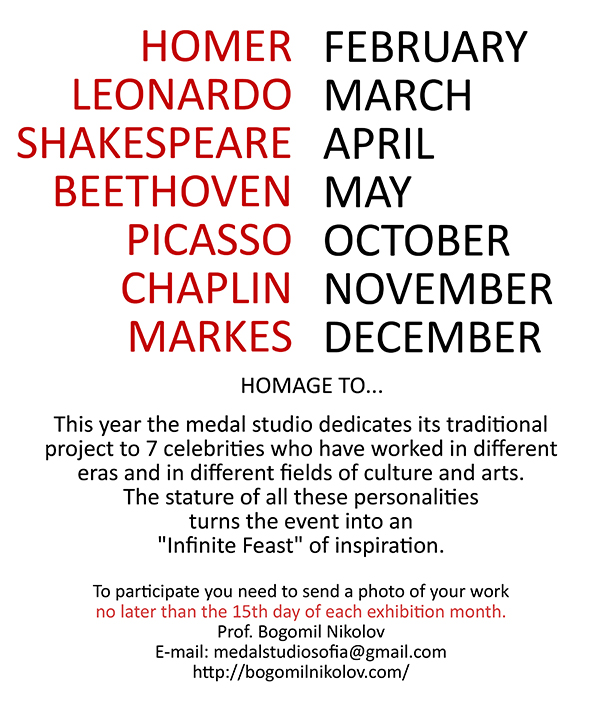 ---
Medals in the collection of the Museum – 19th century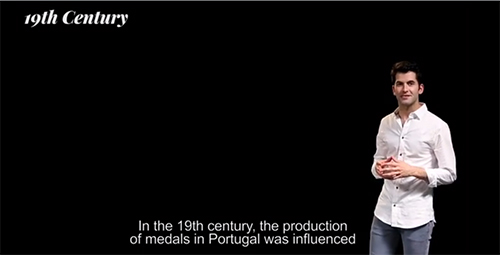 Movie made by the Portuguese Mint Museum over the medals of the 19th century in their collection.
---
INTERNET PORTAL- russia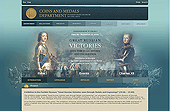 The Coins&Medals Department of the State Pushkin Museum of Fine Arts has developed an internet portal of their collection. At the moment it is the only resource of this kind existing in the Russian Federation. One of the main aims of this resource is to provide access to the electronic database of the museum numismatic collections for the public and specialists.