international art medal exhibitions
EXHIBITION/EXPOSITION "MANOLO PRIETO Y LA MEDALLA"
– Museo Casa de la Moneda, Madrid (Spain)
26.11.2021 – 17.4.2022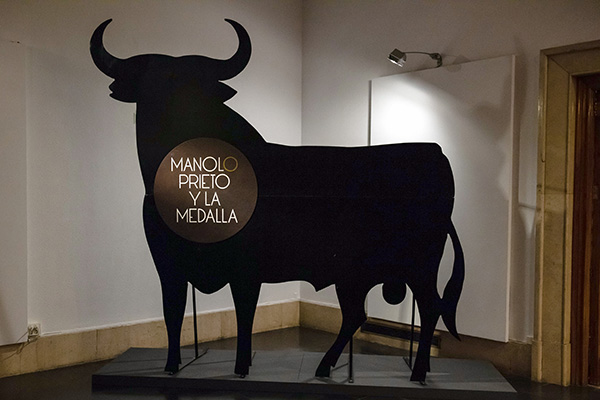 Medallic work of Manolo Prieto (1912-1991) is the subject of an extensive exhibition held at the Museo Casa de la Moneda, Madrid, Spain.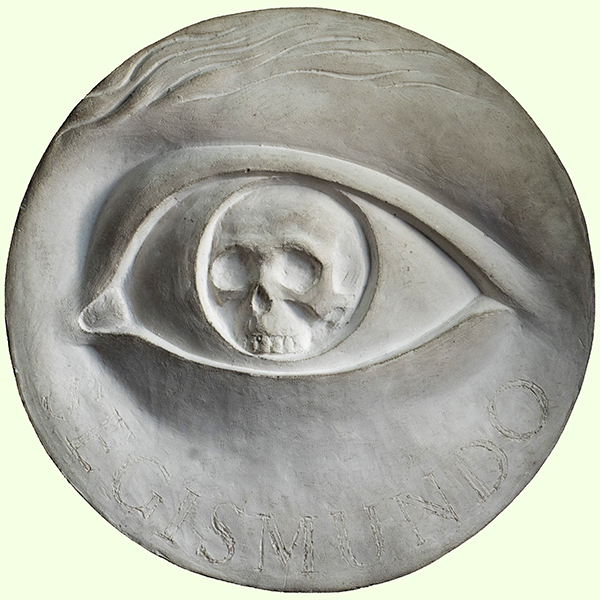 Manolo Prieto was one of the most significant medallists of 20th Century in Spain and abroad. Designer and illustrator, author of many popular advertising motives, he switched drastically to medal art fascinating him, and developed a prolific and successful career as medallist. At FIDEM exhibitions, 1959 to 1987, his high level of expressive qualities was always appreciated.
The exhibition is mainly focused on technical and artisan resources (so-called proceso creativo) used in modelling and medal making. 650 objects are displayed including medals, sketches, drawings, plasters or modelling instruments, in provenance from the MCM and mainly from the Fundación Manolo Prieto, where most of his work is kept.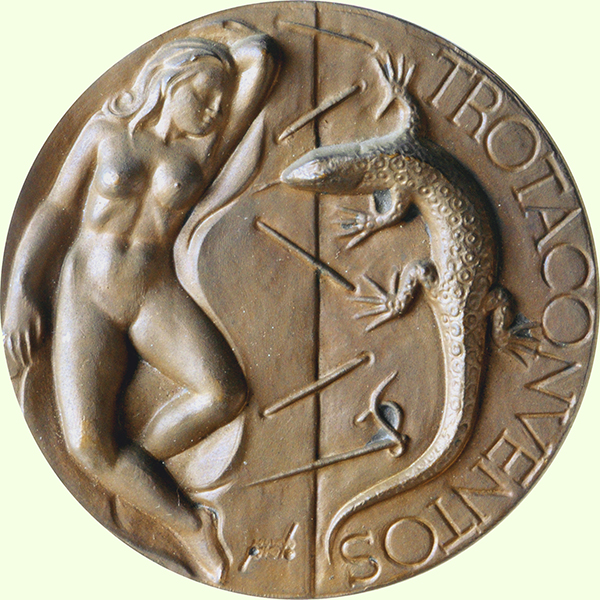 A comprehensive catalogue is edited with texts of Guillermo Navarro, Javier Gimeno, María Luisa Vico, Juan Aguilar and Emilio Gil.
The exhibition will be open until 17th April 2022.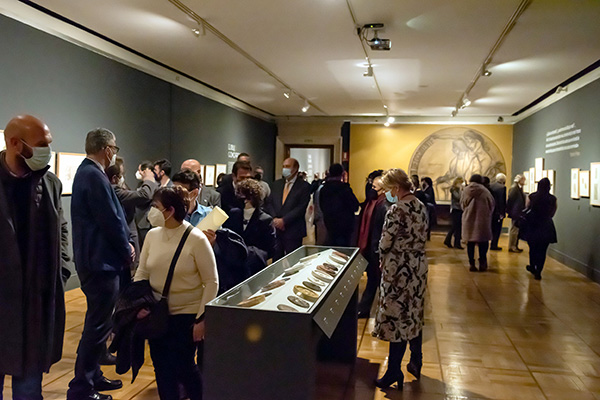 Le Museo Casa de la Moneda (Madrid) consacre une compréhensive exposition à l'œuvre en médaille de Manolo Prieto (1912-1991).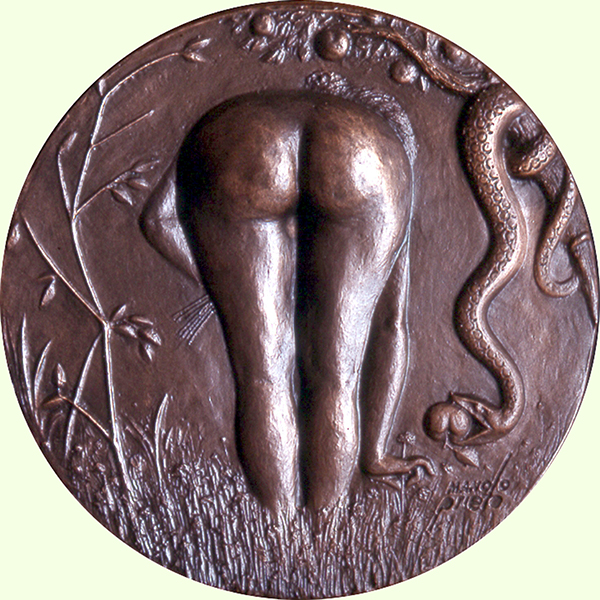 Prieto a été un des médailleurs plus significatifs du XXème siècle en Espagne at au-delà. Dessinateur et illustrateur à l'origine, il a tourné vers la médaille à un moment de sa vie pour s'y consacrer en exclusivité et y développer une fécond potentiel créatif. Aux expositions de la FIDEM (1959 à 1987), ses médailles ont toujours frappé par la richesse de ressources expressifs.
L'exposition est ciblée principalement sur les procédés techniques et artisanaux de la réalisation des médailles. Dessins, esquisses, plâtres, épreuves et instruments de modelage sont exposés à côté des médailles, au total 650 pièces dont la plupart provient du MCM et de la Fundación Manolo Prieto, où la plupart de l'œuvre est conservée.
Un catalogue extensif a été édité, avec des textes de Guillermo Navarro, Javier Gimeno, María Luisa Vico, Juan Aguilar et Emilio Gil.
L'exposition est ouverte jusqu'au 17 avril 2022.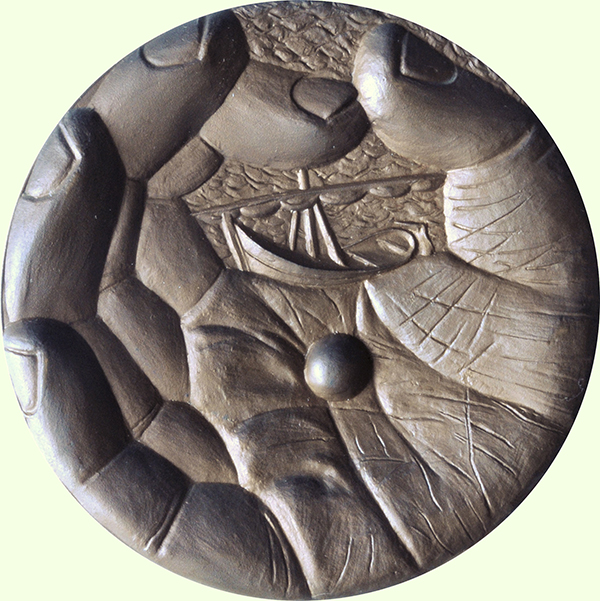 ---
38th Japan Art Medal Exhibition – Tokyo Metropolitan Art Museum (Japan)
The 38th Japan Art Medal Exhibition, organized by JAMA, was held at the Tokyo Metropolitan Art Museum from 2-8 July 2021.
Due to the spread of Covid-19, the rainy weather and the hot and humid weather, the number of visitors was not as high as it could have been. Nevertheless, the total number of visitors over the six days was 786.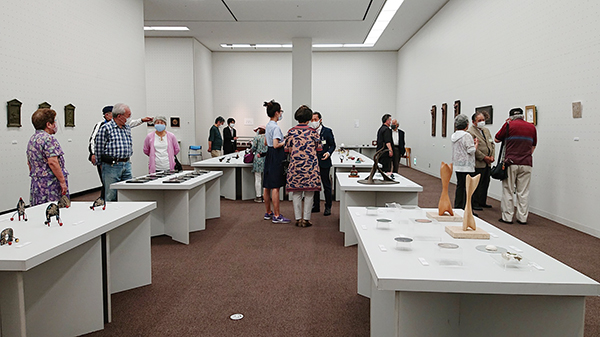 A total of 576 medals and reliefs were on display, including 58 in the public competition, 54 in the members' category, 25 reference pieces from the Japan Mint, as well as medals from previous JAMA editions, FIDEM Commemorative medals editions, and medals from sponsors.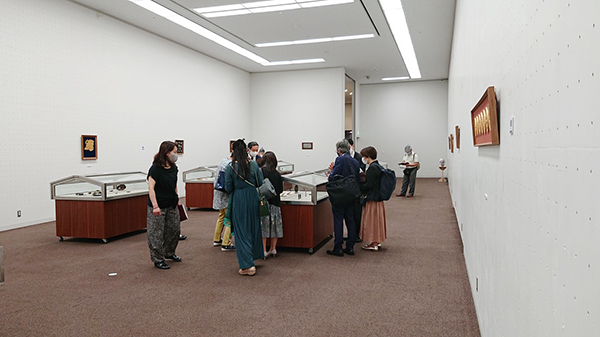 The prize winners are as follows:

The Japan Art Medal Association Grand Prize
Mr. Takashi Onishi (Member) with Golden Sparrow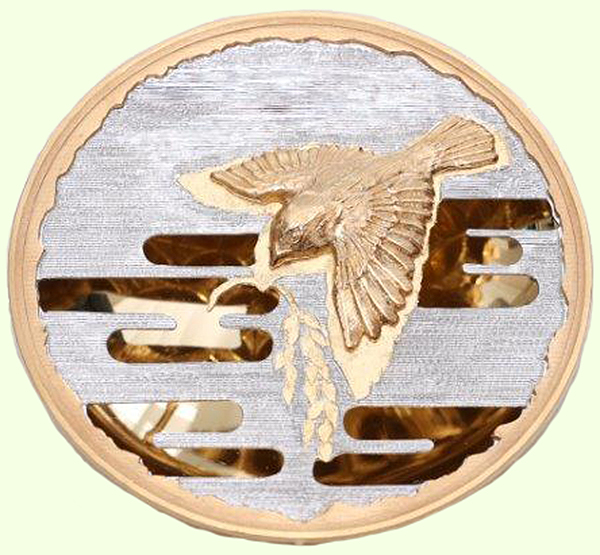 The Mint Director's Prize
Mr. Akiyoshi Goto (Non-Member) with Kame Kichi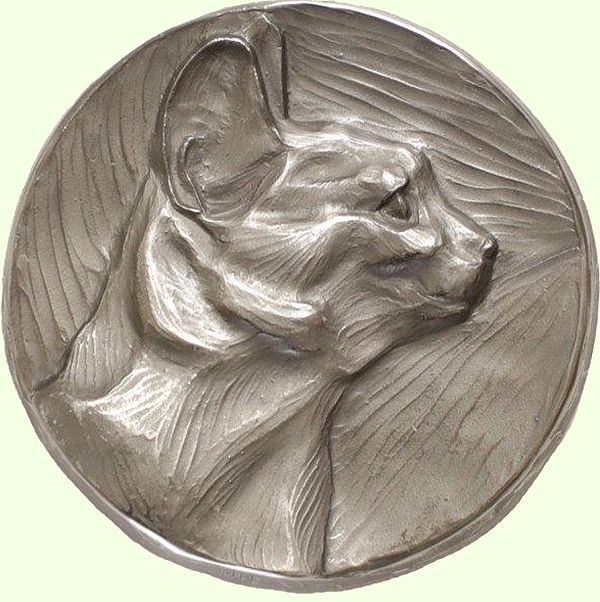 The Contemporary Art Medal Prize
Mr. Shinichi Nakata (Member) with Wind God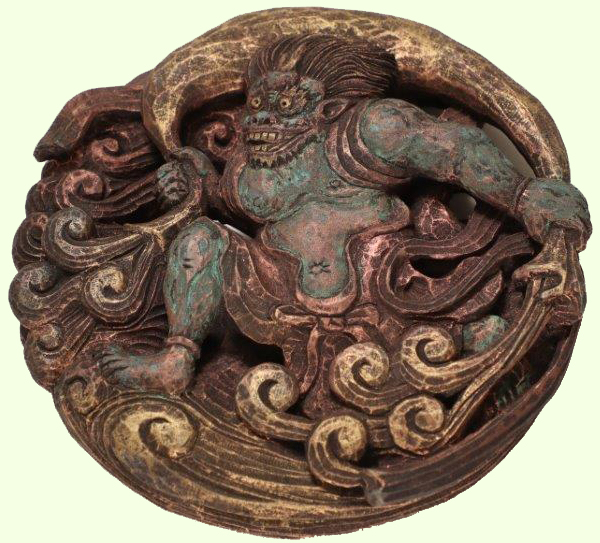 The Newcomer's Prize
Mr. Mirei Okajima (Non-Member) with Suppression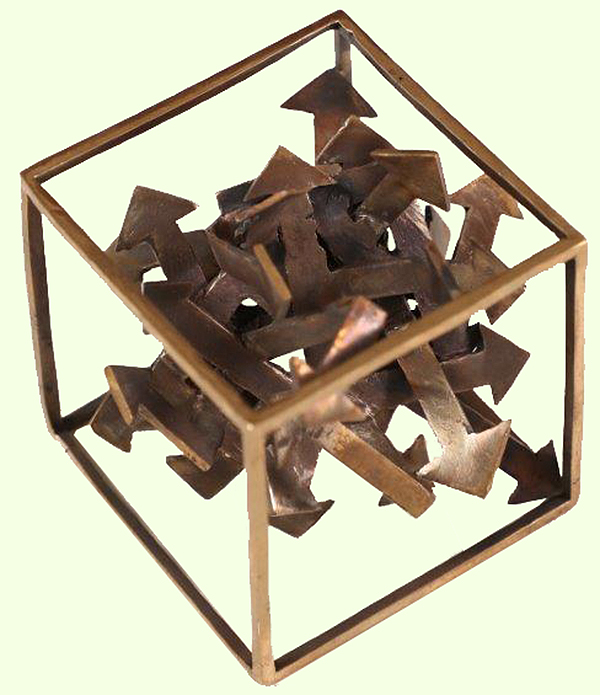 Japan Art Medal Association

---

XI Baltic Medal Triennial - District Museum in TorÚn (Lithuania)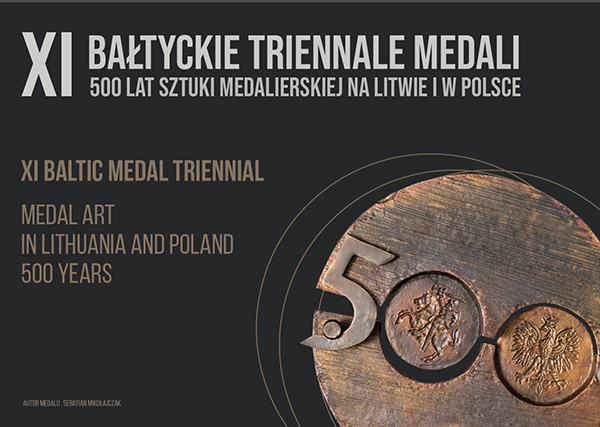 On the 7th of July the first exhibition of the XIth Baltic Medal Triennial openend at the District Museum in Toruń, in the Old Town Hall. 72 artists from Lithuania, Latvia, Sweden and Poland took part in this project, showing 150 medals, created during the last four years period.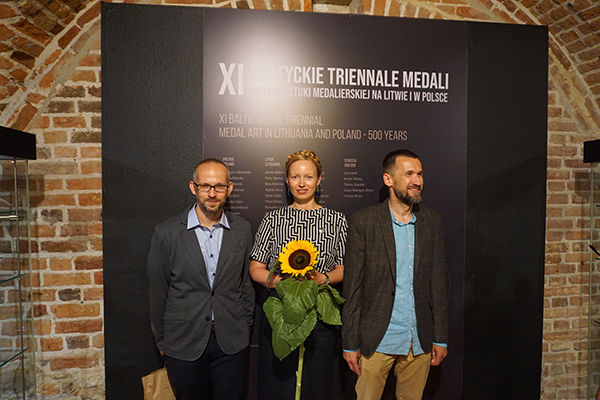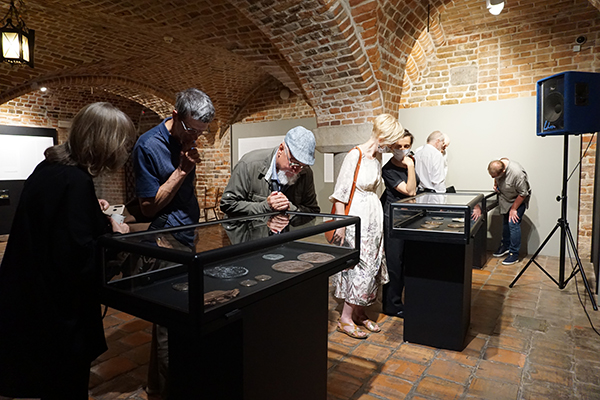 Due to the 500 year celebration of medal art in Lithuania and Poland, the District Museum in Toruń also displayed medals from their collection of XVI century - a beautiful connection of the beginning of medal art and the contemporary creations. After the opening a medal art symposium was held, where two lectures enriched the participants' knowledge on the themes of the Jagellonian medals (by Tomasz Bylicki) and the contemporary Polish medal artists (by dr. Dominik Mainski). Afterwards a long discussion was held, regarding the present situation, goals and problems of the field and the possible solutions. The curator in Poland is dr. hab. Sebastian Mikolajczak. The exhibition will last for two months and will then be travelling to Czestochowa and to the Museum of Coins and Medals of John Paul II. In October 2021, the exhibition with the accompanying events be seenat the National Museum of Lithuania in Vilnius.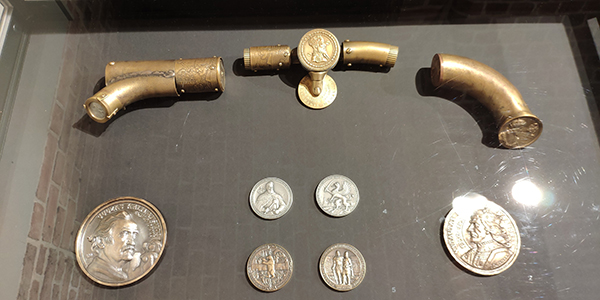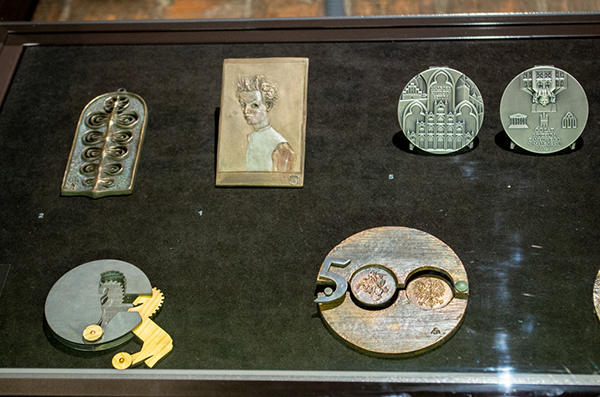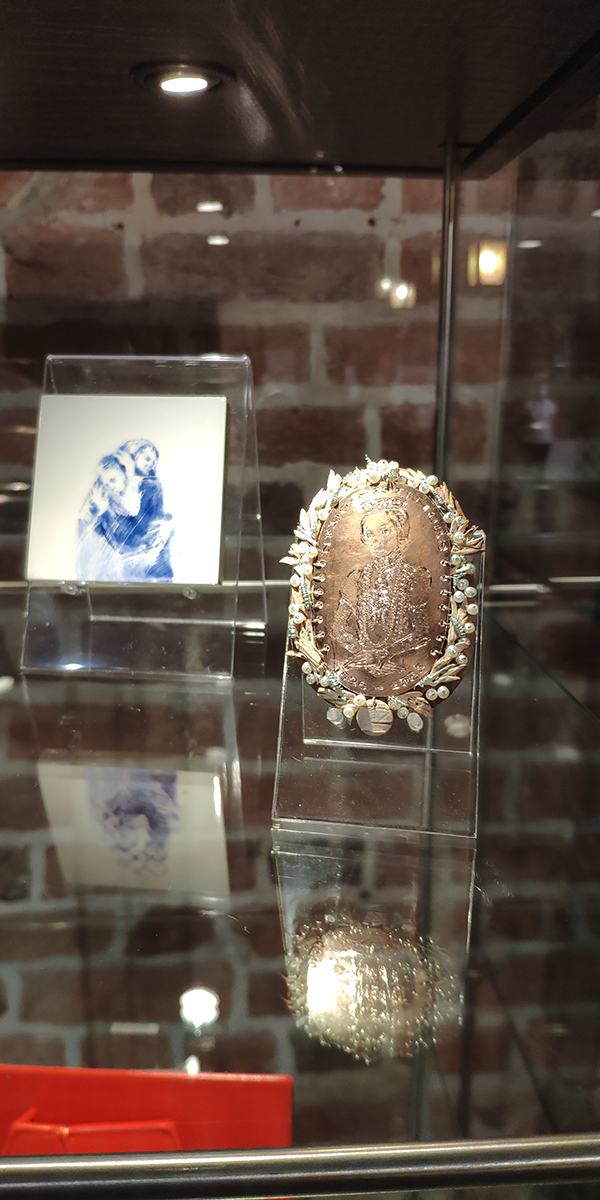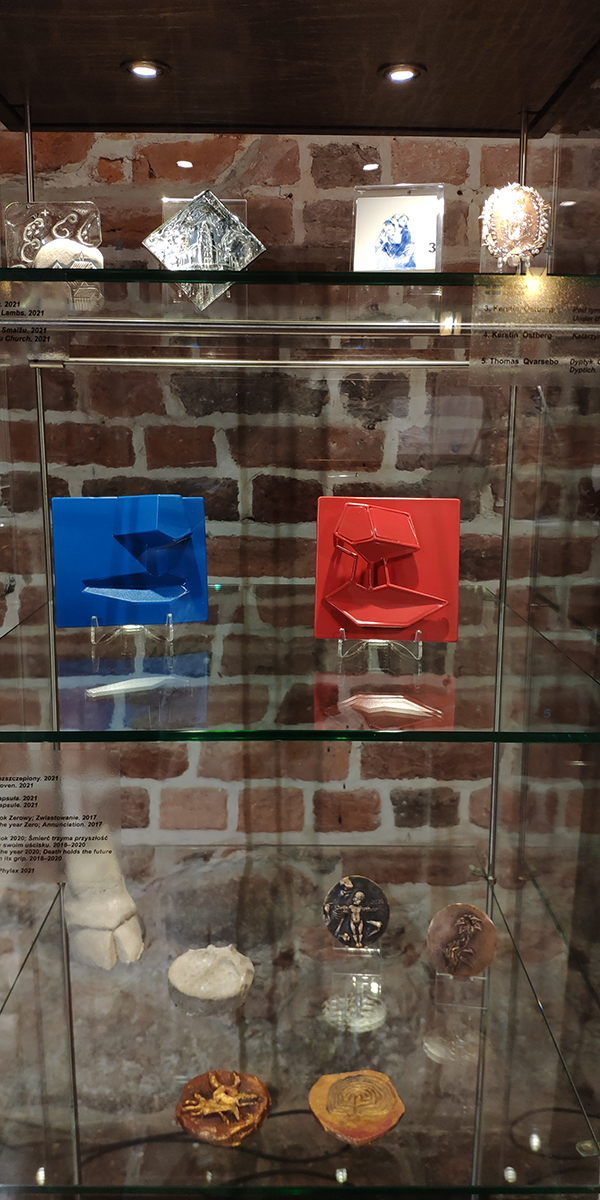 The Baltic Medal Triennials are being organized since 1986 by the Lithuanian medal artists together with various partners in the country and abroad.

Project manager and curator Lina Kalinauskaitė
---
National Bank of Slovakia - Museum of Coins and Medals in Kremnica & Gallery UMELK in Bratislava- (Slovakia)
Slovak Medal 2016 – 2020; Thirty Year Anniversary of the Slovak Art Medal Society
National Bank of Slovakia - Museum of Coins and Medals in Kremnica
15.12.2020 – 24.04.2021
Gallery UMELKA. Bratislava
3.5.- 30.5 2021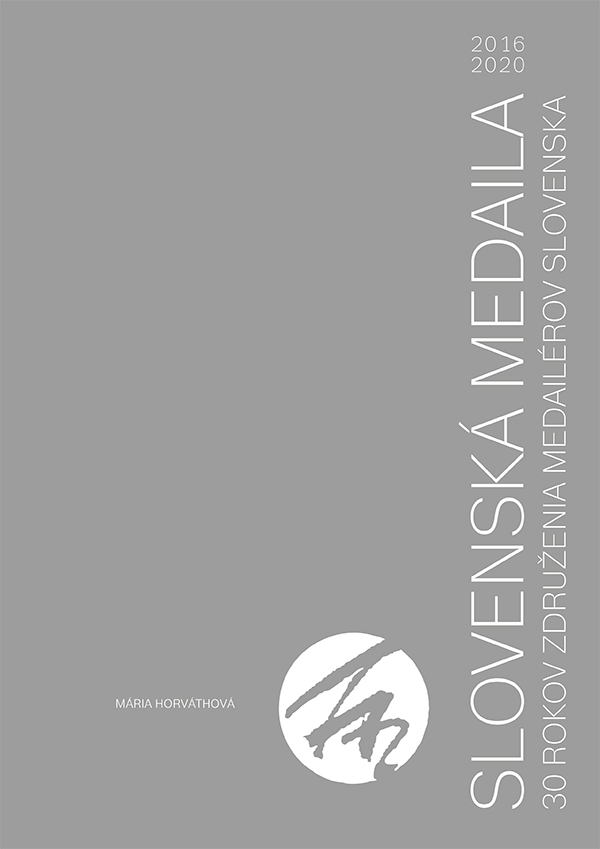 The exhibition Slovak Medal 2016 – 2020 is presenting the work of the members of the Slovak Art Medal Society and their guests. The artists born between 1933 and 1985 have lived and worked mainly in Bratislava and Kremnica, but also in various regions of Slovakia.
The works of many artists meet the criteria of the classic medal with its basic attributes, but many of them have created experimental works, using unconventional techniques and materials, or shift the traditional form of the medal to the boundary of small sculpture or miniature spatial object.
We perceive their work as a blend of the classic medal based on external stimuli, limited by format, shape, content, technique ... and the freely conceived medal allowing the artists almost absolute freedom, ignoring valid canons and freeing themselves from depictions in relief protruding into space in the form of small sculpture or object. They use a variety of traditional and new techniques of metal processing, but also methods unthinkable until recently, such as assemblage, essential in the use of new materials ranging from stone, iron, glass, through paper, laminate, plastic, feathers to various used and found objects of everyday life.
The Slovak contemporary medal draws creative inspiration from a variety of themes. In addition to commemorative medals, reminiscent of anniversaries and occasional events, they mainly include society themes responding to serious environmental and human problems ranging from anonymous depictions to reflecting specific events that have influenced our country. They are in contrast to literary, meditative or philosophical sources of inspiration and emotional confessions exploring the spiritual world of contemporary man.
The artistic expression of these works is closely associated with the distinctive styles of individual artists, and naturally adapted to the micro-world and requirements of the quality standards of medal production.
It ranges from elaborate figure compositions concealing in expressive gestures, but also imaginative and subtle shape modelling up to geometry and minimalism. Narrative, metaphor and the language of symbols, symbolic or conceptual, is a convincing element of communication between the artist and the viewer.
---
Moderna Galerija - Zagreb (Croatia)
Welcome to the virtual visit of the retrospective exhibition over Izlozba Damir Matausic (1974-2020).