international art medal exhibitions
MEDIALIA GALLERY - NEW YORK (USA)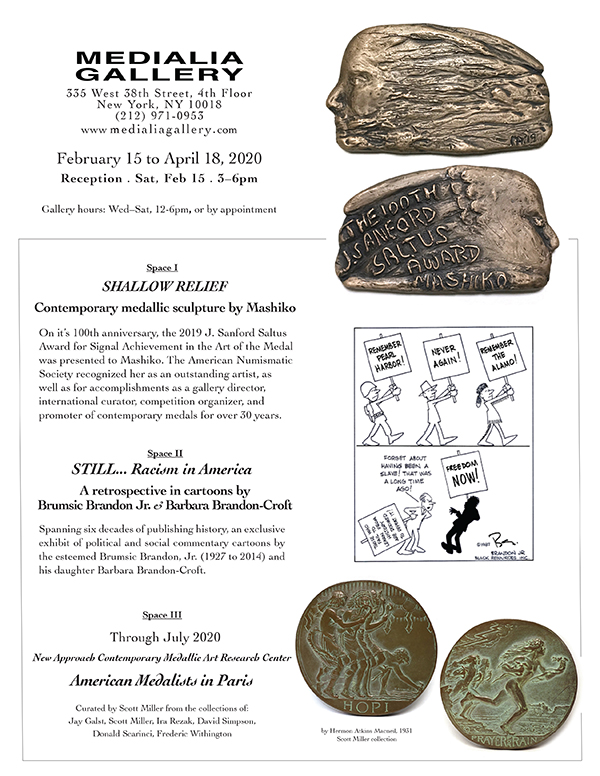 ---

JosÉ Teixeira – Feci quod potui – medal, coin & objects,
Lisbon (Portugal)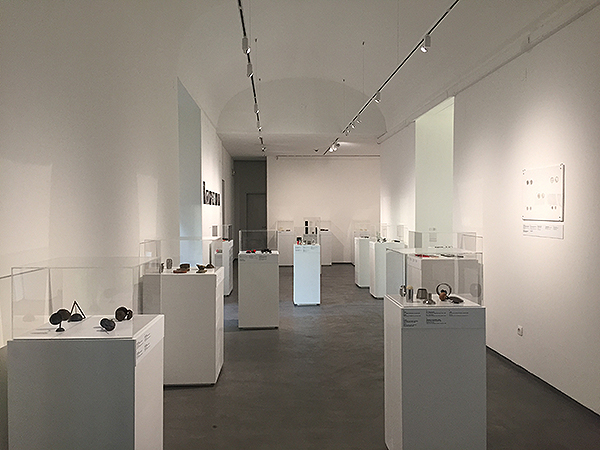 Between 12 and 27 September 2019, the retrospective exhibition Feci quod potui - medal, coin & objects, can be seen at the Gallery of Faculty of Fine Arts of Lisbon University. It shows the 25 years of career of the Portuguese sculptor and medalist José Teixeira.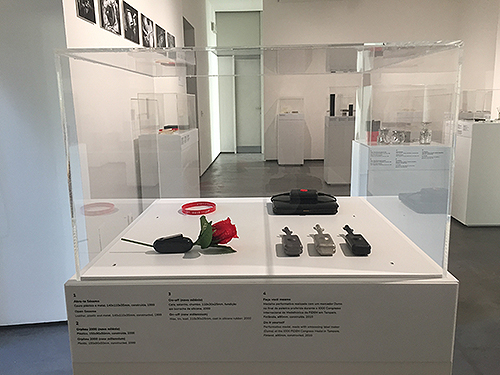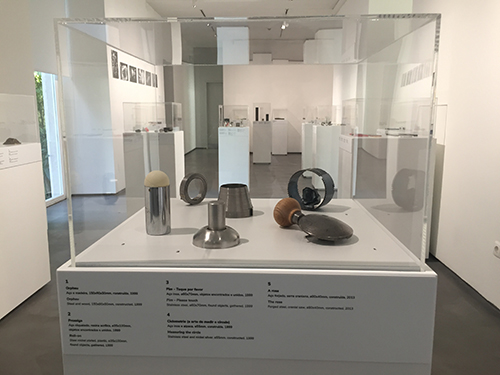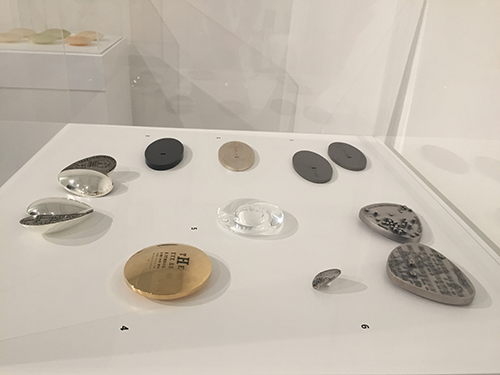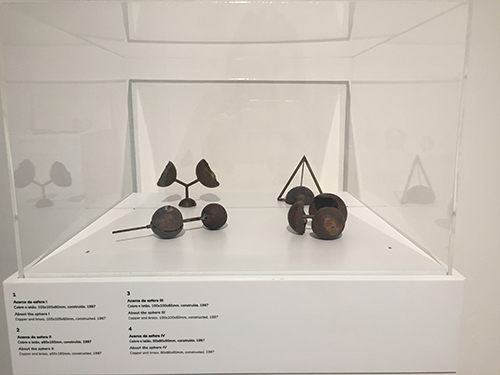 Curated by Andreia Pereira, with spatial layout by João Rocha, the exhibition gather a selection of 72 medalistic, numismatic and trophy works, among other curious objects located at the hinge between the two and the three dimensions, which, spread over 18 thematic nuclei, reflects different formal and conceptual affinities, as well as the sculptor's main lines of research. The exhibition is complemented with video records related to the procedureof technical skills required for the execution of various coins and medals.

---
Japan Art Medal Association - Tokyo (Japan)
JAPAN ART MEDAL ASSOCIATION (J.A.M.A) held its 36th annual Japan Art Medal Exhibition at the Tokyo Metropolitan Art Museum Between 1st and 8th November 2018.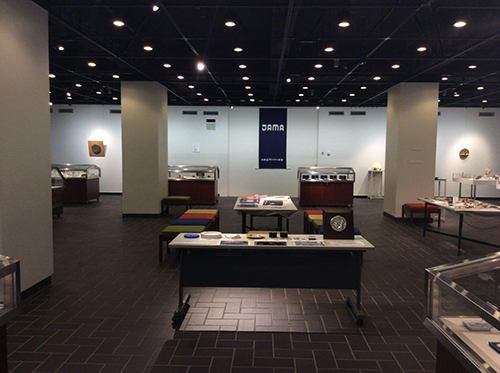 The total number of visitors for these 7 days was 1480 people. The number of exhibits was 40 in the competition section, 36 in the member section and 20 in the reference items from the Mint Bureau.Other commemorative medals, reliefs, and reference items such as FIDEM related items were 214, and a total of 310 medals were displayed in the venue.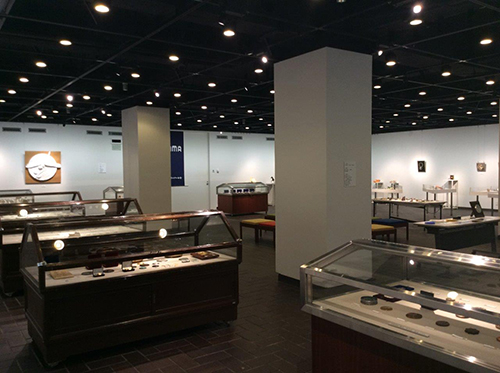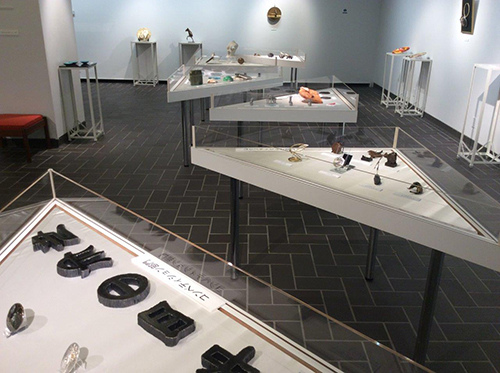 The competition section's review results were as follows:
Mr.Takashi Yukawa was awarded the Association Grand Prize for Mori no Kaze 2018.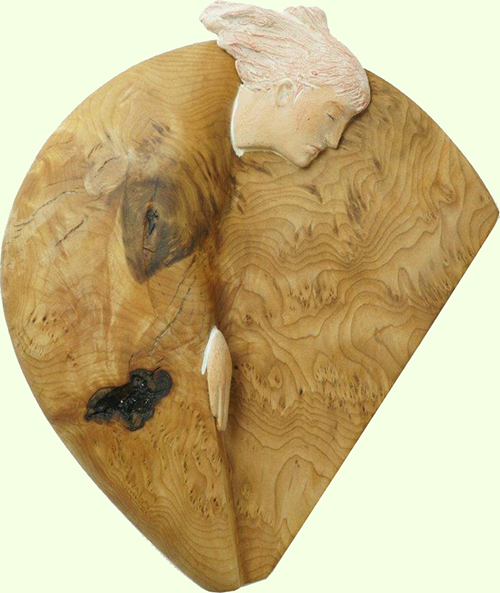 The Mint Bureau Chief Director's Prize went to Mr.Masashi Saeki for Fu'nyu Ⅳ.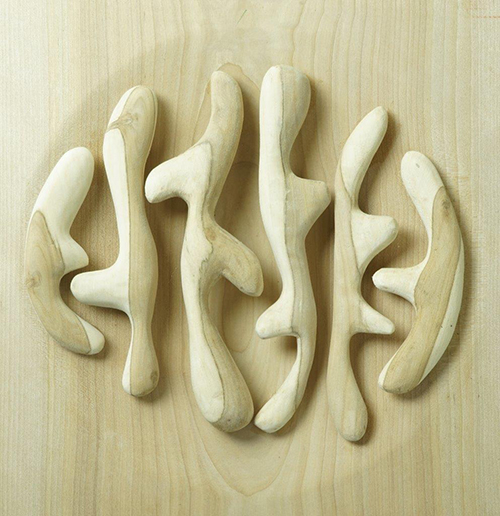 Ochitaku nai by Ms.Suzuko Ohashi received the Contemporary Art Medal Prize.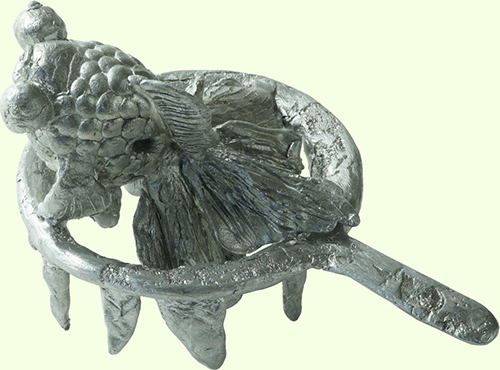 And the Newcomer Prize was awarded Ms.Hiroko Suizu for her medal entitled Rose.