international art medal exhibitions
Japan Art Medal Association - Tokyo (Japan)
JAPAN ART MEDAL ASSOCIATION (J.A.M.A) held its 36th annual Japan Art Medal Exhibition at the Tokyo Metropolitan Art Museum Between 1st and 8th November 2018.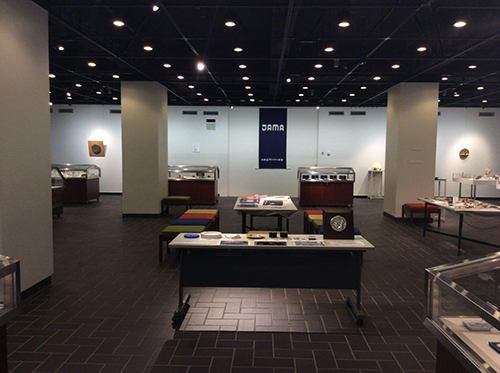 The total number of visitors for these 7 days was 1480 people. The number of exhibits was 40 in the competition section, 36 in the member section and 20 in the reference items from the Mint Bureau.Other commemorative medals, reliefs, and reference items such as FIDEM related items were 214, and a total of 310 medals were displayed in the venue.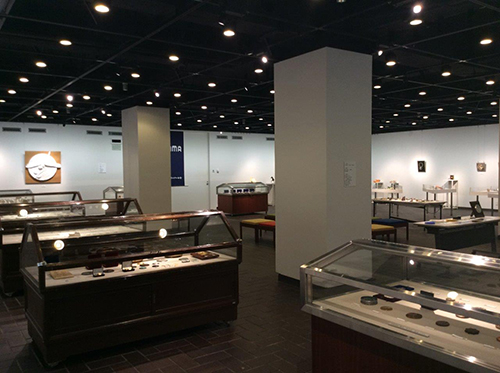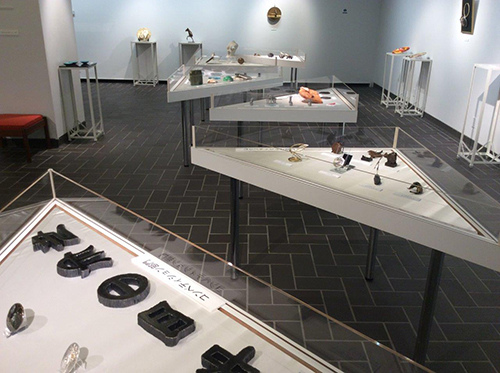 The competition section's review results were as follows:
Mr.Takashi Yukawa was awarded the Association Grand Prize for Mori no Kaze 2018.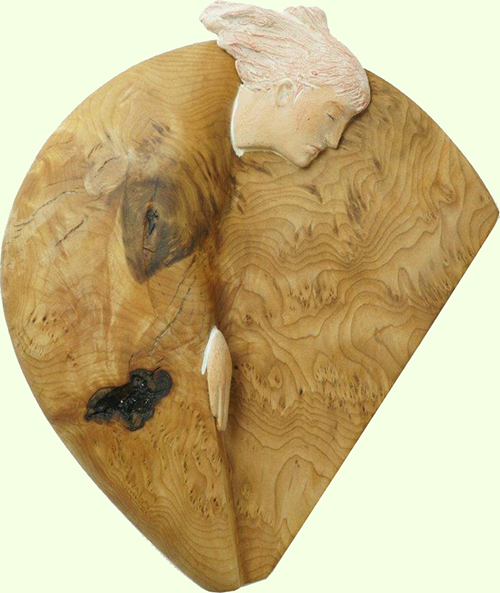 The Mint Bureau Chief Director's Prize went to Mr.Masashi Saeki for Fu'nyu Ⅳ.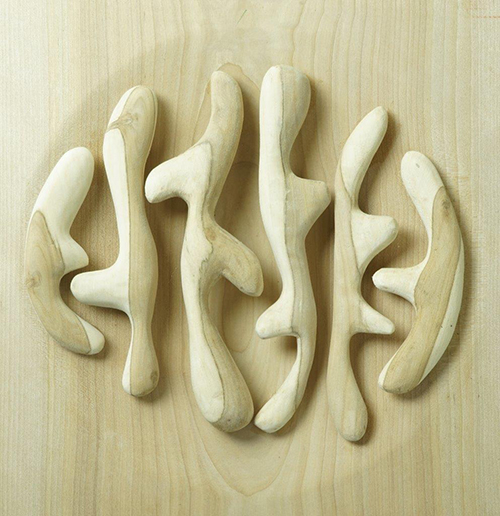 Ochitaku nai by Ms.Suzuko Ohashi received the Contemporary Art Medal Prize.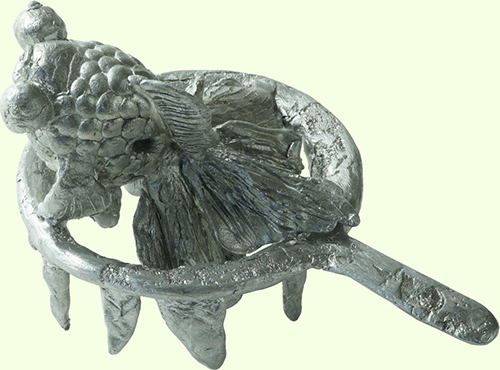 And the Newcomer Prize was awarded Ms.Hiroko Suizu for her medal entitled Rose.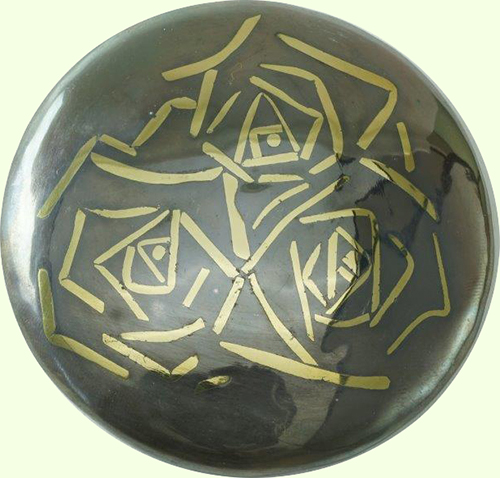 ---
JoÃo Duarte - 1978-2018 - 40 years of activity, Seixal (Portugal)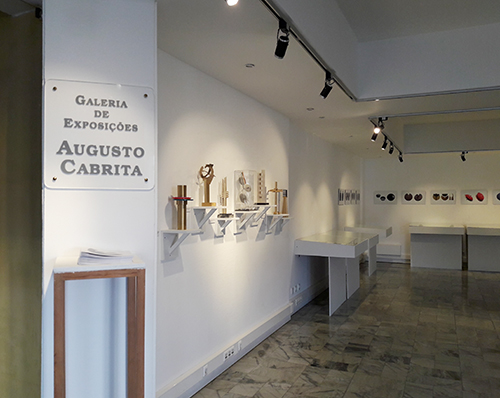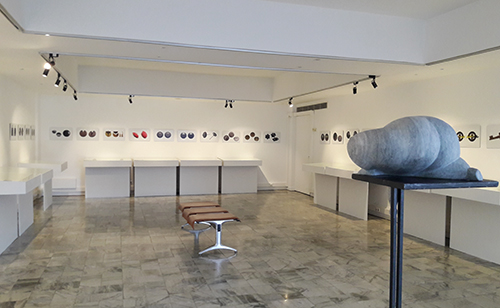 During the 25th anniversary of the Seixal Cultural Forum, the Sculptor João Duarte was invited to join the celebrations with the exhibition João Duarte - 1978-2018 - 40 years of activity, which celebrates his work and career in sculpture, medal art and numismatics.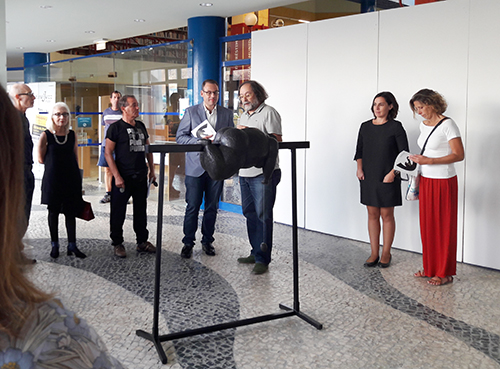 The inauguration took place on 13th October 2018 at the Augusto Cabrita Art Gallery and was attented by the Mayor of Seixal, Joaquim Santos, who congratulated the sculptor and mentioned the fact that he was the first artist to exhibit individually in the Gallery following the opening of the Forum.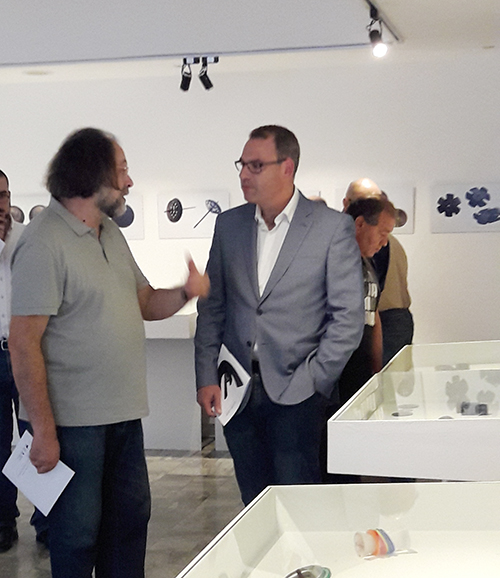 The exhibition puts on display more than 80 pieces: coins, medals, trophies and sculpture - evidences of the artist's continuous activity over the last decades. The exhibition includes coins and medals produced by the Portuguese Mint and also represented in the Portuguese Mint Museum collection. The exhibition will be open to the public until 7th December 2018.
---
MEDIALIA GALLERY - NEW YORK (USA)