international art medal exhibitions
Moderna Galerija - Zagreb (Croatia)
Welcome to the virtual visit of the retrospective exhibition over Izlozba Damir Matausic (1974-2020).
---
Japan Art Medal Association (J.A.M.A) - Tokyo (Japan)
JAPAN ART MEDAL ASSOCIATION held its 37th annual Japan Art Medal Exhibition at Tokyo Metropolitan Art Museum from 21st to 26th January 2020.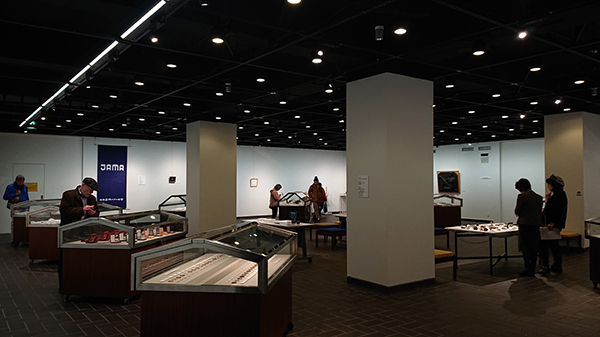 The total number of visitors for 6 days was 888 people. It has been held in autumn for the past few years, but it was held in January New Year for the first time. The number of exhibits was 45 in the competition section, 23 in the member section and 22 in the reference items from the Mint Bureau. Other commemorative medals, reliefs, and reference items such as FIDEM related items were 212, and a total of 302 medals were displayed in the venue. In addition, a special jury prize was also set up this time by the chairman of the jury.

The competition section's review results were as follows:
JAMA Non-member Mr. Masayuki Takemoto was awarded the Association Grand Prize for Claude Monet.



The Mint Bureau Chief Director's Prize went to Ms .Emiko Shigeta for Tomorrow-Birth I.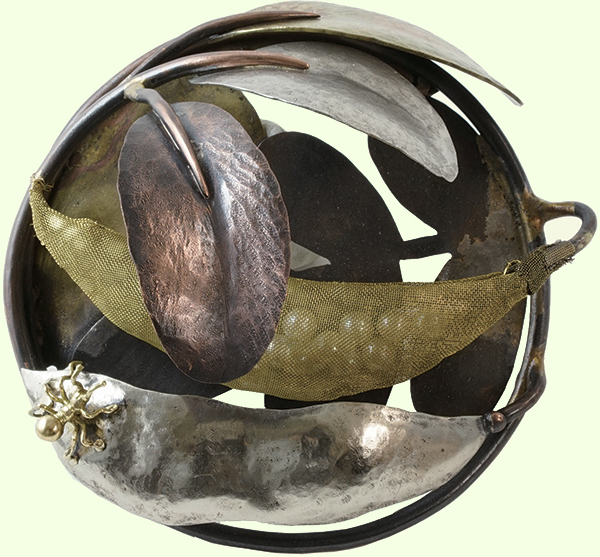 Tsubomi by Mr.Haruhisa Shirafuji received the Contemporary Art Medal Prize.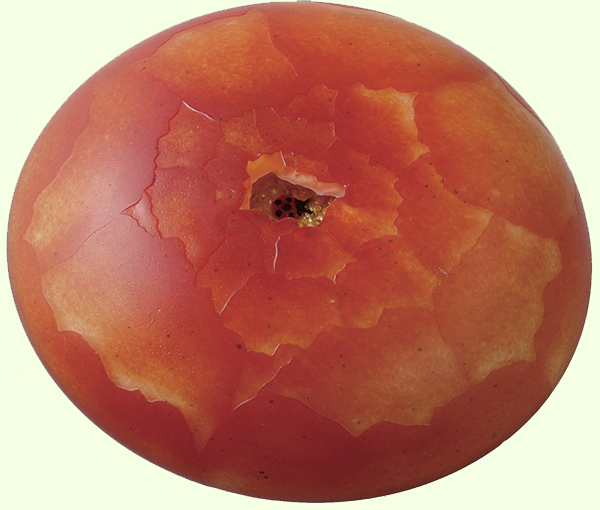 And the Newcomer Prize was awarded to Ms Atsuko Miyamoto for her medal entitled Fuyuu.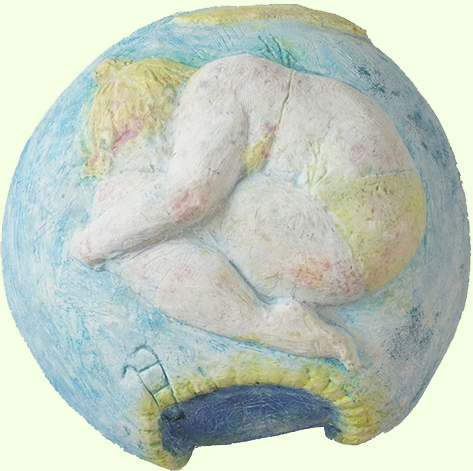 The jury selected for the special prize the medal INSIDE by Ms.Yumi Terasaki.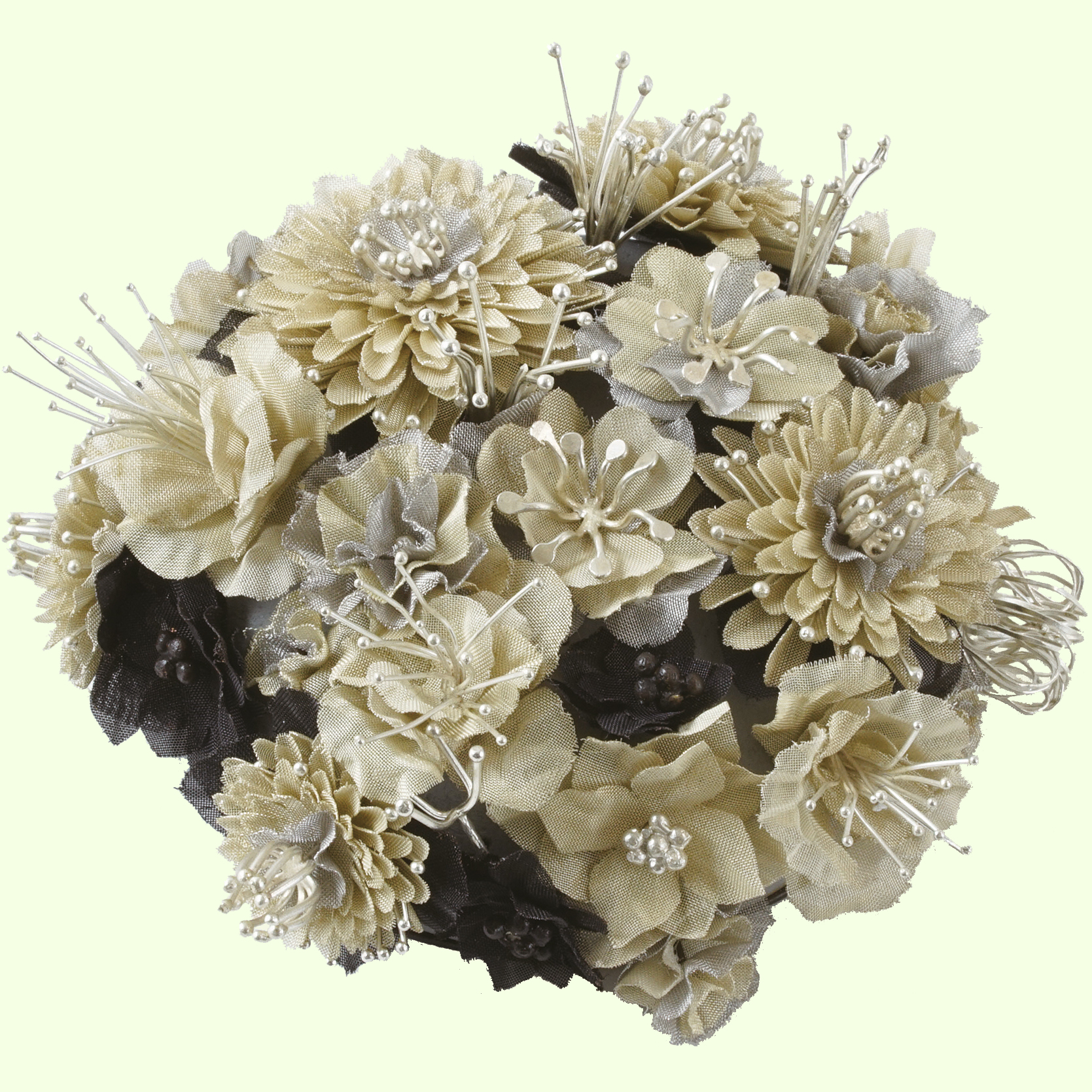 The next exhibition is scheduled for July 2021.
---
MEDIALIA GALLERY - NEW YORK (USA)