international art medal exhibitions
District Museum Leon WyczÓłkowski, Bydgoszcz (Poland)
On 8 March, the District Museum Leon Wyczółkowski in Bydgoszcz opened the temporary exhibition Sebastian Mikołajczak. Coins and medals.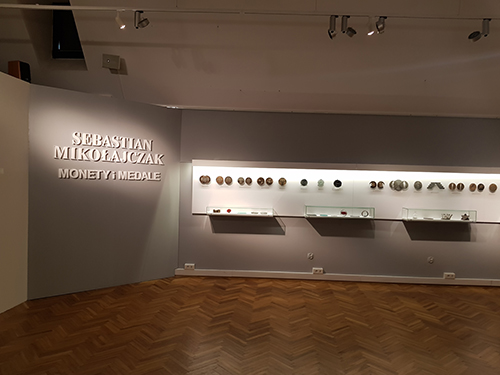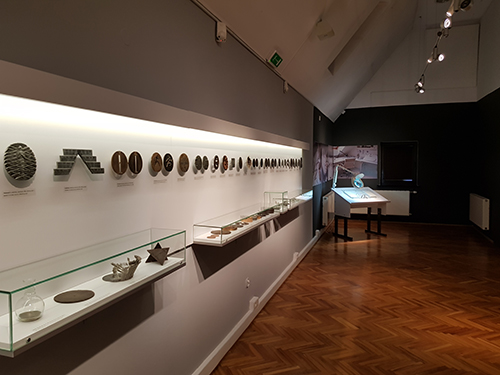 Work of coins and medals design of the artist - Sebastian Mikołajczak is on show with particular attention to creative double creativeity - differences in the approach to medallion and monetary art. Visitors will be able to see the artist's achievements, his figure and techniques of designing coins and medals. Over 80 coins and more than 70 medals are presented in several thematic groups.
---
the MAC Gallery - Movimento Arte Contemporânea (Portugal)
On April 4, the MAC Gallery - Movimento Arte Contemporânea (Contemporary Art Movement) opened an exhibition of sculpture, medals and numismatics commemorating the 40 years of the career of Sculptor João Duarte.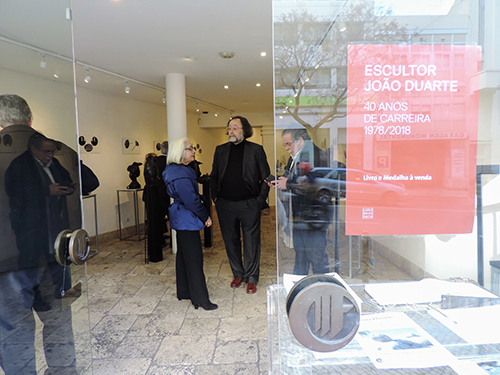 During the opening a new book, written by José Viriato and entitled Escultor João Duarte – o Atelier (Sculptor João Duarte - the atelier), was presented, as well as a new medal commemorating the 40th anniversary of João Duarte's career.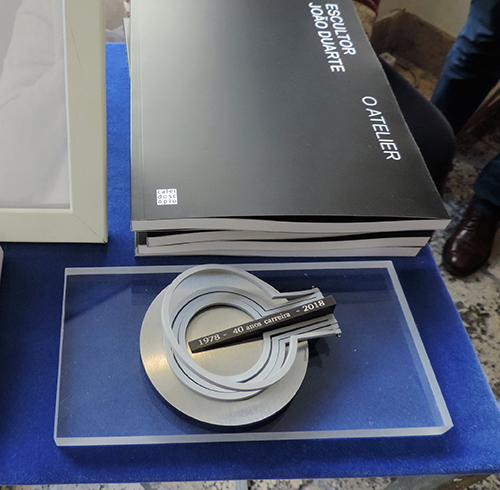 During the opening ceremony, Mr. Álvaro Lobato de Faria, the Gallery Director said that: "With great conviction and coherence, João Duarte develops his work - sculpture, medal and numismatics - as one who breathes, presenting us something that, at a glance of root technology, in a total invasion of the beautiful, transcends the nature of matter, showing great sculptor, one passionate about his work and this is his main quality as an artist and as a great performer of what is beautiful and fascinates us".
The exhibition will be open until April 28, 2018.
---
The Art Gallery of the Town Hall of Entroncamento (Portugal)
The Art Gallery of the Town Hall of Entroncamento inaugurates on April 25, 2018, the exhibition A Medalha e o 25 de Abril (The Medal and April 25). 44 medals of 26 artists who through their work with different materials and shapes intended to evoke the 44 years of the Portuguese Revolution of April 1974 can be seen. This exhibition is organized by Vitor Santos and João Duarte, also featuring a presentation by Vitor's on the theme Digital medals.
This exhibition will be on display until May 10, 2018.
---
MEDIALIA GALLERY - NEW YORK (USA)