international art medal competitions
The Guild of Medallic Art in Finland's annual art medal competition (Finland)
"The Deadlock of Despair" medal by Pertti Mäkinen won the Annual Competition 2022 of the Guild of Medallic Art in Finland
The entries of the Guild's 56th competition were juried in Tampere. The competition had 47 submissions. Mr Pertti Mäkinen, the first-prize winner, received a prize of € 2,400 for his submission which will be implemented as the Guild's annual medal and cast in bronze.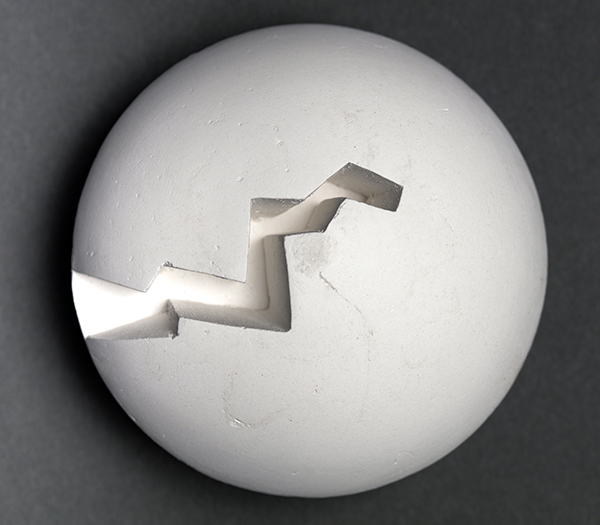 "The Deadlock of Despair" medal works in a controlled manner with few means and combines successfully abstract expression with a strong narrative content. The overall character of the medal is pleasant but the groove on the surface creates a strong tension that ends in a deadlock. The medal turns into an image of an individual's despair. The reverse side of the medal is blank, but acts as a sounding board, raising the message to a more general level.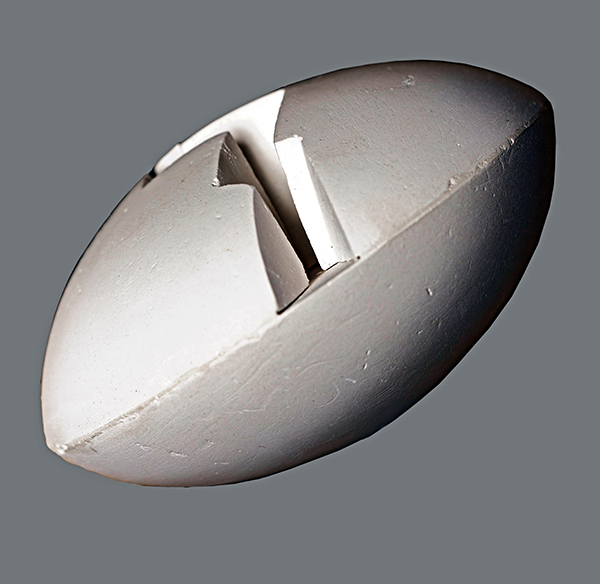 Pertti Mäkinen (b. 1952) is a distinguished sculptor who also has extensive experience as a money designer and medal artist. Mäkinen 's submission was realized as the Guild' s annual medal also in 1990.
---
Guidelines for art medal competitions and commissions

FIDEM using their full experience have prepared a guideline to help all those interested in medals.