international art medal competitions
Third International Medallic Sculpture Competition For Emerging Artists - New York (USA)
The official prospectus of the New Approach Third International Medallic Sculpture Competition For Emerging Artists is ready for download on their website. Creative medals which show the future in this unique format of art are expected and hoped for.
All artists born on or after 1980 are invited to participate in the competition. There are 10 awards ranging from $1000 to $250, with opportunities to exhibit at Medialia Gallery in New York City.
For any questions, please contact the orgaziner of the competition: Mashiko (email:
newapproach.competitions@gmail.com). More details can also be found in the enclosed PDF.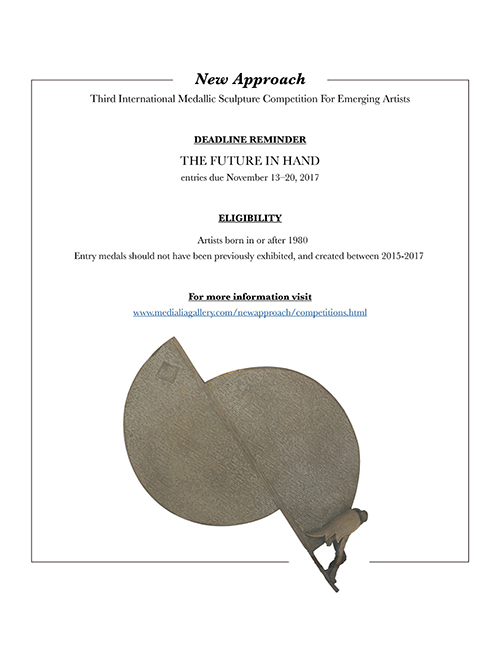 ---
34th annual medal exhibition of the japan art medal association (jama) - tokyo (japan)
JAMA held its 34th annual medal exhibition at the Tokyo Metropolitan Art Museum between 13 and 19 October 2016.
The Grand Prix was awarded to Takatoshi Kato for the medal entitled One's Eyes (150 x 150mm, copper, brass).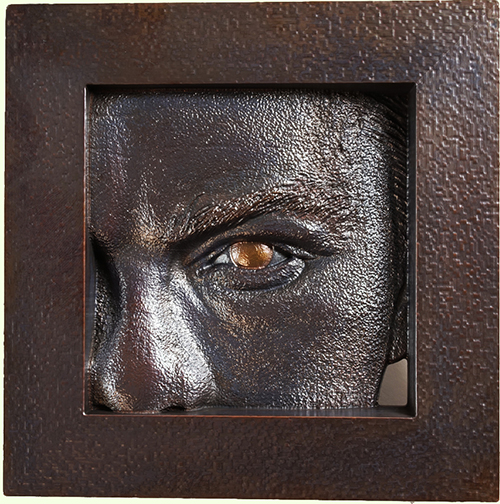 The Mint Bureau chief director prize was awarded to Katsuhiro Akihama for The tornado feathers ( 70 x 70 x 40mm, silver 950).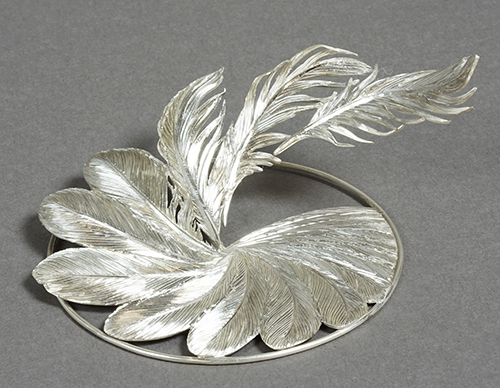 The Contemporary art medal prize was awarded to Akemi Syuno for the medal Unknown memory (190 x 190mm, stainless steel).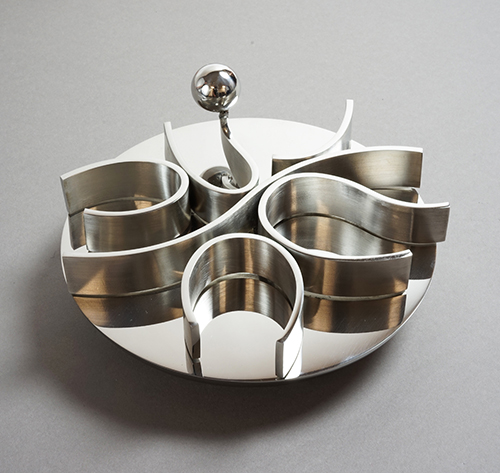 The Rookie of the Year prize was awarded to Kumiko Akiyama for Glücksschwein (125 x 125mm, copper)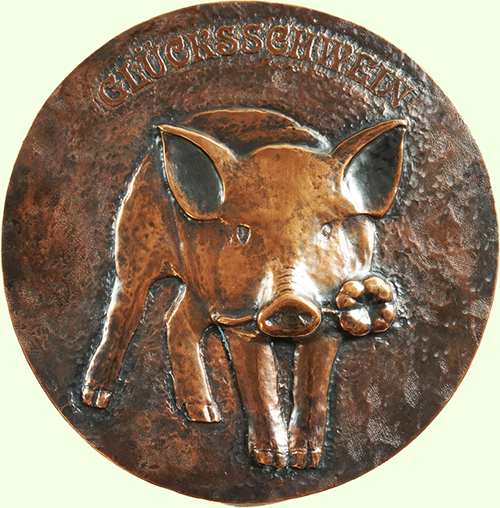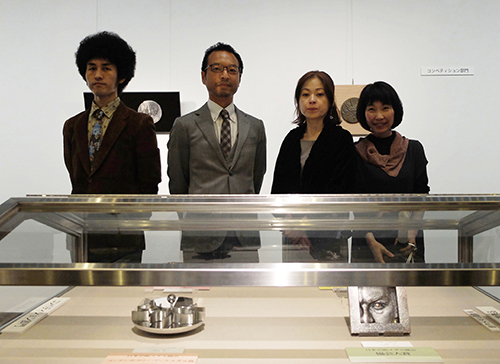 The winners
From the left, Takatoshi Kato, Katsuhiro Akihama, Kumiko Akiyama and Akemi Syuno.

---
Guidelines for art medal competitions and commissions

FIDEM using their full experience have prepared a guideline to help all those interested in medals.