international awards
American Medal of the Year Award 2019
The American Medallic Sculpture Association (AMSA) is pleased to announce that the winner of the 2019 American Medal of the Year (AMY) award is "Breakout" by Michael Meszaros.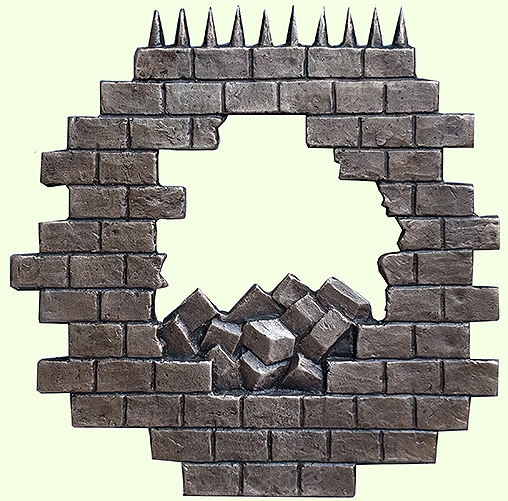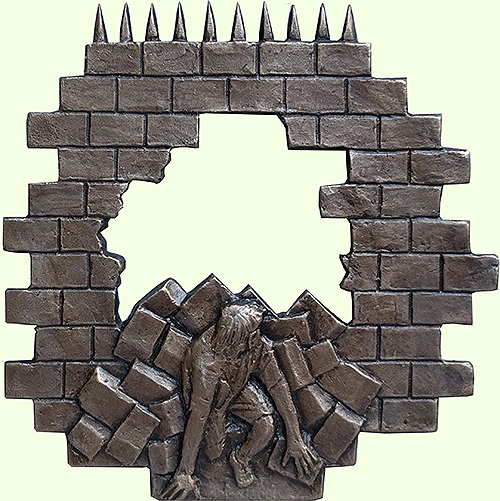 Three additional medals were deemed worthy of Honorable Mention:
"Hedy Lamarr," for the Jewish-American Hall of Fame, by Eugene Daub,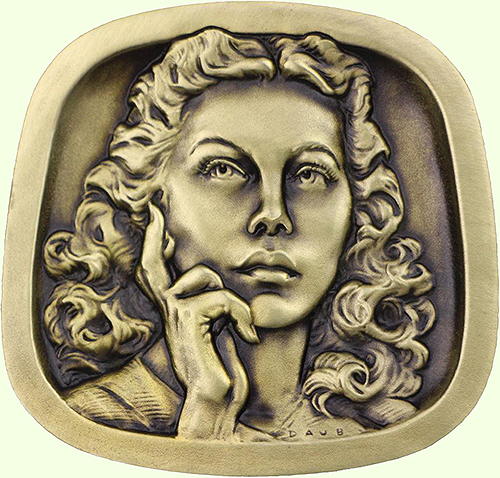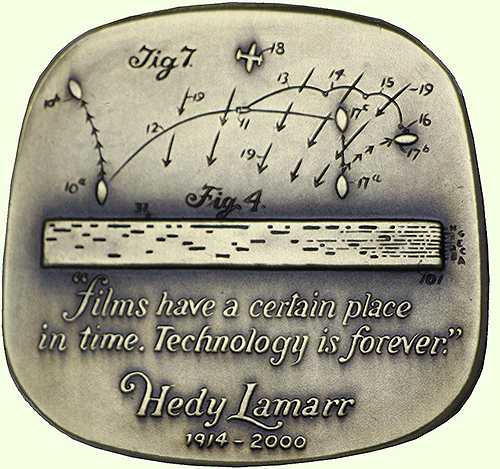 "Robin Salmon, Curator of Sculpture at Brookgreen Gardens" by Dan Kraus, and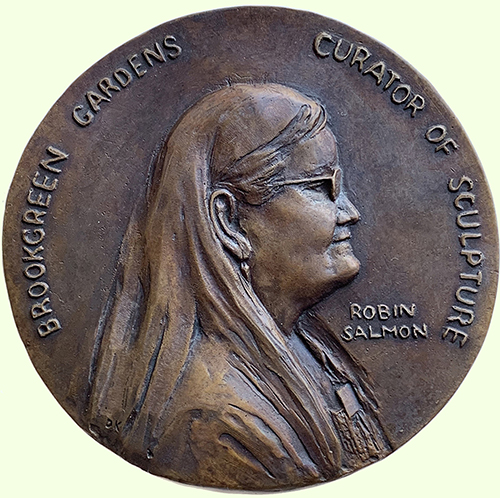 "False Announcement" (that Harriet Tubman would replace Alexander Hamilton on $20 bills) by Art Ellis.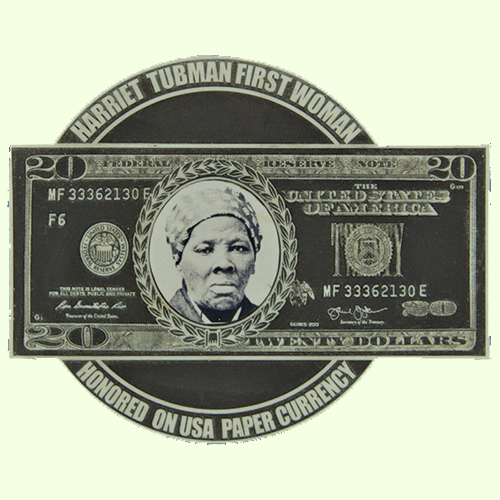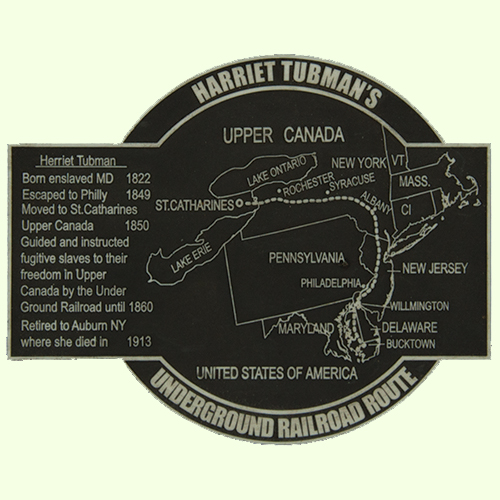 For information about availability and prices, please contact:
Michael Meszaros at meszaros.sculptor@gmail.com,
Eugene Daub at eugenedaub@cox.net,
Dan Kraus at dan@KrausArt.com, and
Art Ellis at art@artellis.net.
A record number of 48 medals were submitted for the 2019 AMY award, according to jury chairperson, Mel Wacks.
All American medalists are welcome to participate in the AMY Award competition, as well as all AMSA members throughout the world. All of the entries can be viewed at www.amsamedals.org. Medalists as well as collectors can join AMSA.
---
The 2017 J. SanFord saltus award - new york (usa)
was awarded to the sculptor and medal artist, Bogomil Nikolov during a ceremony at the Academy Gallery of the National Academy of Art in Sofia, Bulgaria.