WELCOME TO FIDEm
fidem canada 2018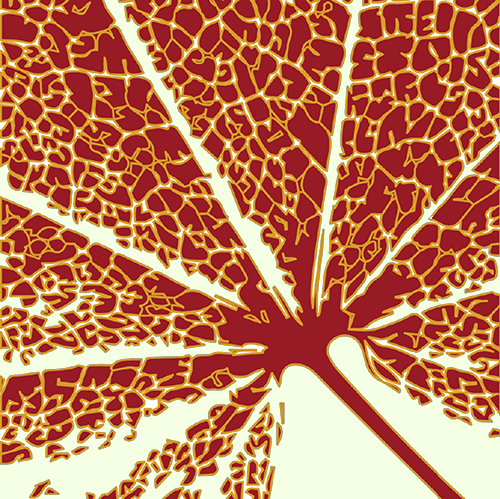 It is still possible to register to participate at the XXXV FIDEM congress. On the FIDEM Canada 2018 website under the tab ATTEND and sub-tab Register all the information concerning the registration is available. The Registration Form can be downloaded there.
On the FIDEM Canada 2018 website one can find all necessary information regarding the XXXV congress in Ottawa.
Please note that the FIDEM Canada 2018 website is a separate website from the FIDEM one. For any questions or remarks regardig the congress website please contact the organizers (email: lyndenbeesley@gmail.com)
---

Important information when travelling to Canada

Most people need a visa or an Electronic Travel Authorization (eTA) to travel to Canada. Follow the links below to the Canadian Government website.
---

the world largest modern art medal database
- and still growing
More than 3,800 modern art medals and 1,500 artists are now registered in the database which is accessible to anyone interested in medals, miniature sculptures and art. For the time being medals from 4 international congress exhibitions are registered and a 5th is being worked on and more than 30 are pending...
---

In Memoriam
Clara Menéres (1943-2018) and Julio López Hernández (1930-2018)
---

FIDEM statutes/statuts
revisdes statutes / statuts révisés
---

the WEBSITE
If pages are not running properly, if you have news or or if you have other suggestions for the website, contact the webmaster, Marie-Astrid Pelsdonk, on the following e-mail: fidem_webmaster@yahoo.com