WELCOME TO FIDEM

COMPETITION FOR A NEW FIDEM MEDAl
The winning design for a new FIDEM medal is the one made by Anna Wątróbska-Wdowiarska (Poland).
---

FIDEM XXXVI Tokyo - Call for Papers - Appel À communications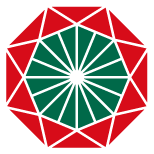 The deadline for the call for papers has been extended to the 31st March 2020. Proposals for papers are invited on all aspects of medallic art, both historical and contemporary.
La date limite pour l'appel à communications a été fixée pour le 31 mars 2020. Les propositions d'articles devront concerner les différents aspects de l'art de la médaille, soit historique que contemporaine.

---

bursaries for young artists under the age of 30 - CLOSED
---

Medals for Tokyo 2020
The deadline for receiving medals in Japan is 28 February 2020. Medals must arrive by this date. Medals can only be sent in by the country delegates.
The address to which the delegates should send the medals is: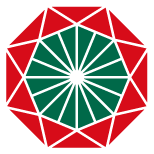 FIDEM JAPAN Association
Toshiaki Yamada
1-4-9 Mukougaoka
Bunkyo-Ku
JP- Tokyo 113-0023
JAPAN
All forms for sending the medals will be sent to the delegates in due time. There is no theme set for the medals. As previously the maximum measurements for one medal is 150 x 150 x 150 mm. Quotas will soon be allocated to each country.
---

interim meeting 22-24 October 2019 - Tokyo (Japan)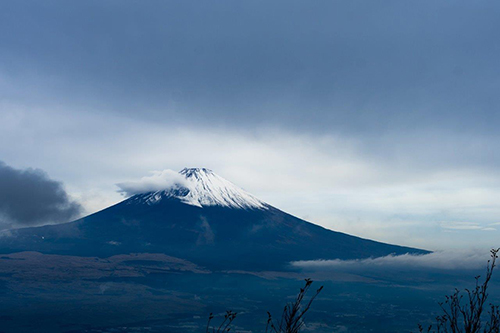 ---

the world largest modern art medal database
- and still growing
More than 5,000 modern art medals and 1,600 artists are now registered in the database which is accessible to anyone interested in medals, miniature sculptures and art. For the time being medals from 5 international congress exhibitions are registered and a 6th is being worked on and more than 28 are pending...
---

The city of Tokyo (Japan) will host the modern art medal congress between 20th to 24th October 2020.
---

FIDEM statutes/statuts
revisdes statutes / statuts révisés
---

the WEBSITE
If pages are not running properly, if you have news or or if you have other suggestions for the website, contact the webmaster, Marie-Astrid Voisin Pelsdonk, on the following e-mail: fidem_webmaster@yahoo.com