WELCOME TO FIDEm
Medal 5,000 is registered: "Cause and Effect, Divided Forces" by Roberto Cremesini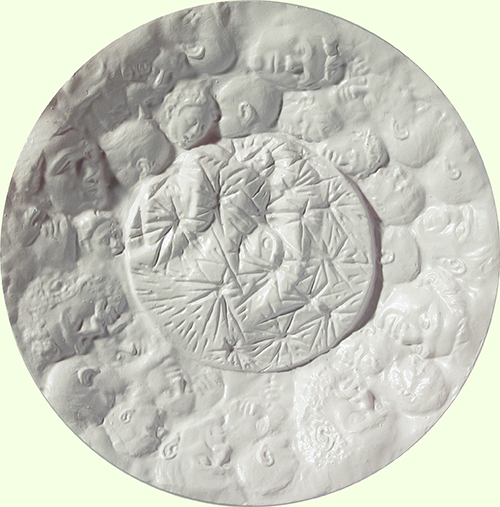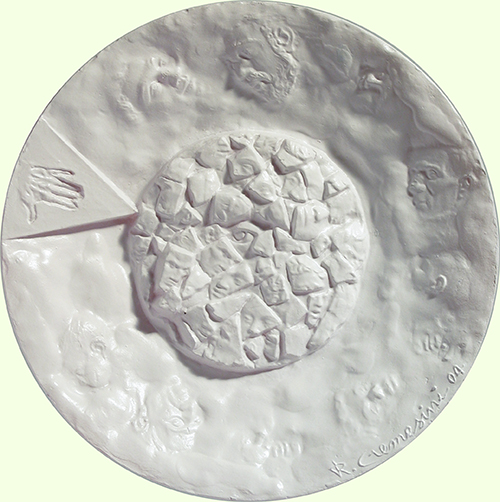 the world largest modern art medal database
- and still growing
More than 5,000 modern art medals and 1,600 artists are now registered in the database which is accessible to anyone interested in medals, miniature sculptures and art. For the time being medals from 5 international congress exhibitions are registered and a 6th is being worked on and more than 28 are pending...
---

The city of Tokyo (Japan) will host the modern art medal congress between 20th to 24th October 2020.
---

Medals for Tokyo 2020
The deadline for receiving medals in Japan is 29 February 2020. Medals must arrive by this date.
The address to which the medals should be sent is: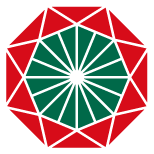 Mr Toshiaki Yamada
FIDEM JAPAN
1-4-9 Mukougaoka
Bunkyo-Ku
JP- Tokyo 113-0023
JAPAN
All forms for sending the medals will be sent to the delegates in due time.
---

Next interim meeting 22-24 October 2019 - Tokyo (Japan)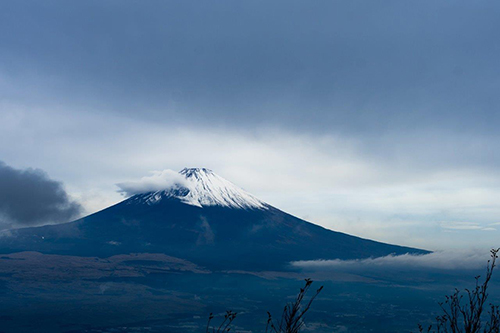 ---

fidem canada 2018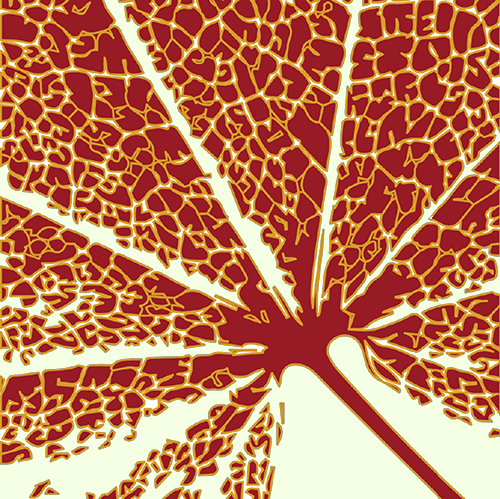 The XXXV FIDEM congress was a big success. Information about the congress, its events and pictures can be found under Archives or by clickling on the link below.
---

FIDEM statutes/statuts
revisdes statutes / statuts révisés
---

the WEBSITE
If pages are not running properly, if you have news or or if you have other suggestions for the website, contact the webmaster, Marie-Astrid Voisin Pelsdonk, on the following e-mail: fidem_webmaster@yahoo.com