WELCOME TO FIDEM

Because of the current pandemic and the general unsecure worldwide situation, the Japanese congress organisers have decided that the XXXVI FIDEM Congress would be given online (1st to 4th December 2021), with an exhibition open for the Japanese public and the publication of an exhibition catalogue.

The latest information can be found on the website of the organizers: fidem2020.tokyo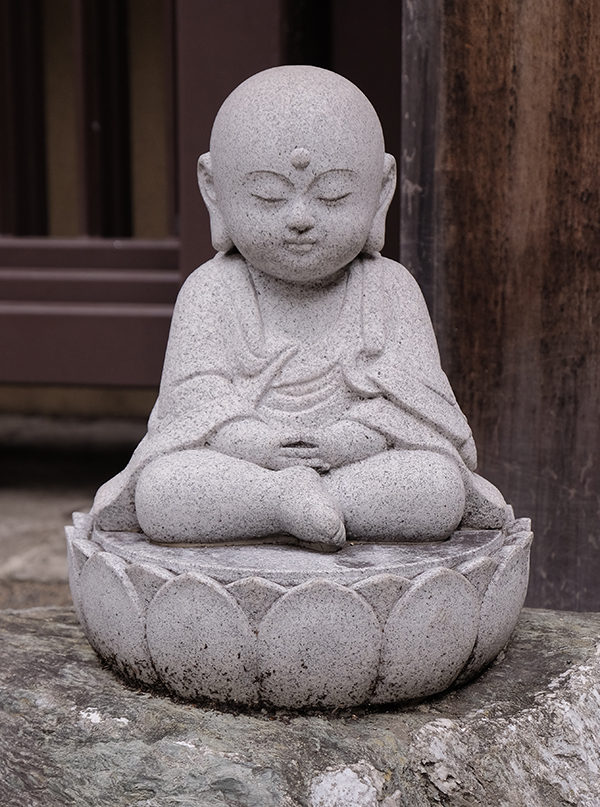 ---

the world largest modern art medal database
- and still growing
611 medals exhibited in Ottawa in 2018 have recently been added. More than 5,500 modern art medals and about 2,000 artists are now registered in the database which is accessible to anyone interested in medals, miniature sculptures and art. For the time being medals from 6 international congress exhibitions are registered and a 7th is being worked on and more than 27 are pending...
---
New Bank Account - Membership fees
Please not that FIDEM has new bank account as from 11 March 2021. For any bank transfers please use the following references:
CAIXA GERAL DEPOSITOS, SA
Rua Arco do Cego, 50 - 1000-300 Lisboa - Portugal
Receiver: FIDEM - International Art Medal Federation
Account no.0001691246930
IBAN-code: PT50 0035 0001 00691246 930 11
BIC-code: CGDIPTPL
---

FIDEM statutes/statuts
revisdes statutes / statuts révisés
---

the WEBSITE
If pages are not running properly, if you have news or or if you have other suggestions for the website, contact the webmaster, Marie-Astrid Voisin Pelsdonk, on the following e-mail: webmaster@fidem-medals.org