fidem interim meeting
interim meeting 22-24 October 2019 - Tokyo (Japan)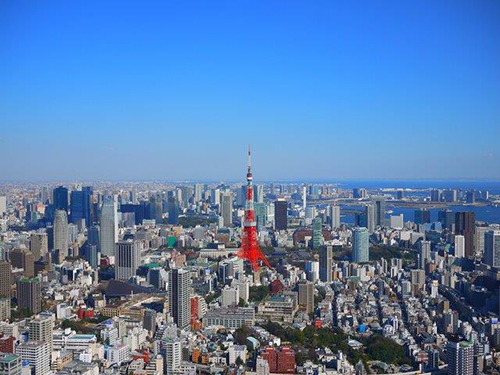 The dates and place for the next interim meeting was announced during the General Assembly in Ottawa in June 2018. It will be held in the city of Tokyo between 22nd and 24th October 2019.

The venue for the interim meeting will be situated in the Meguro area of Tokyo.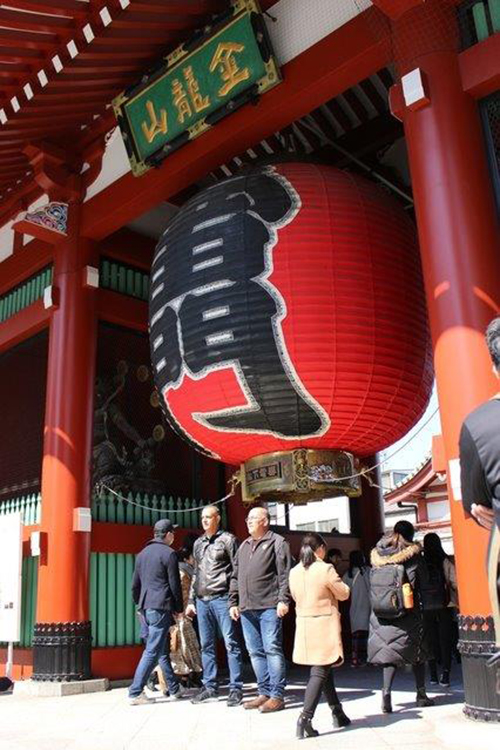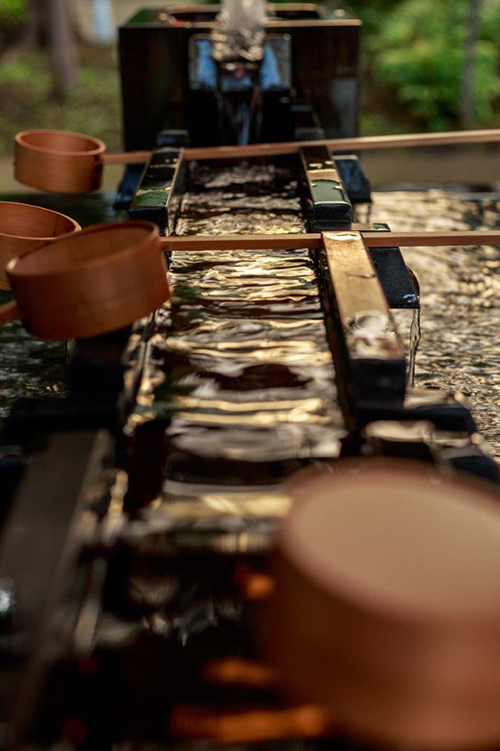 More details and the full program will be published here during spring 2019.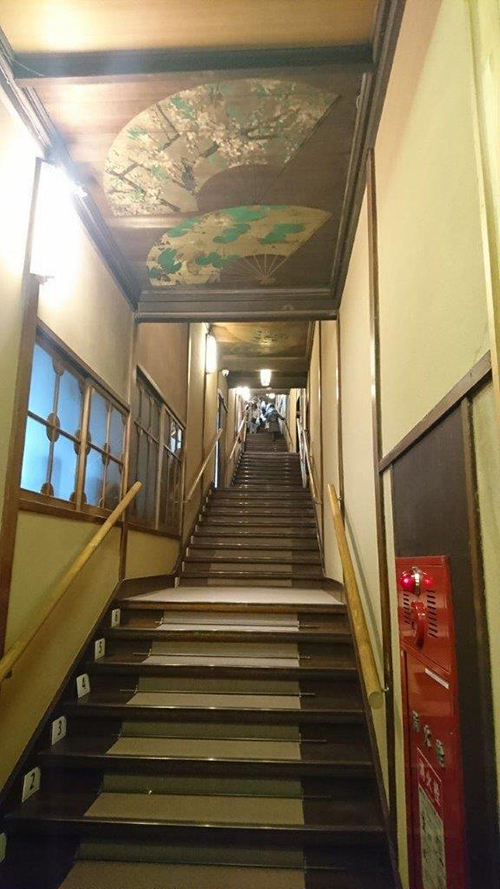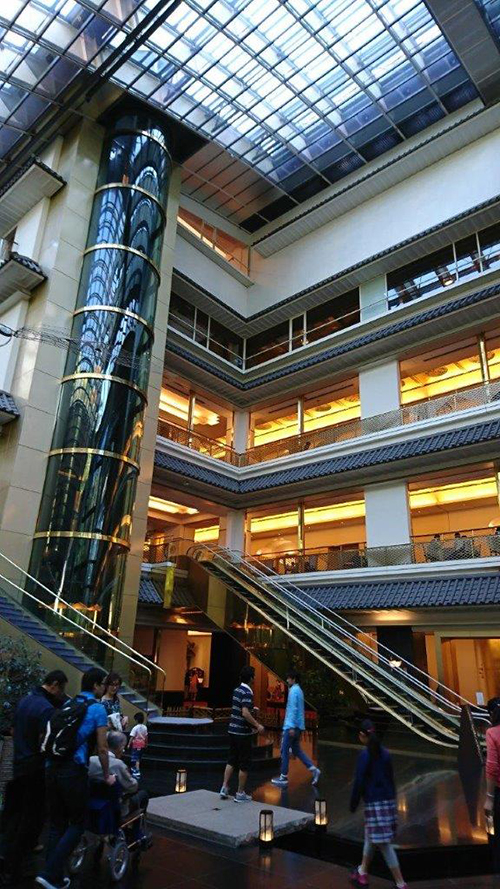 ---
interim meeting 10- 13 August 2017 - ottawa (canada)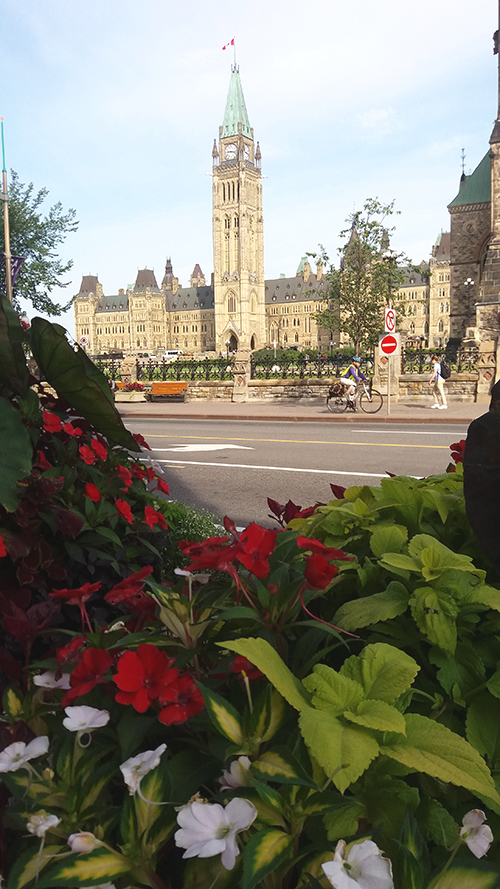 The organisers of the XXXV Congress received the participants for 3 days in Ottawa. Ottawa, capital of Canada, in the province of Ontario is situated on the Ottawa River. At Ottawa's heart are the Houses of Parliament surrounded by many other interesting buildings and sculptures. This year, Canada is celebrating its 150th birthday.
Program

Thursday 10th August
Everything started with a welcome reception at the home of Susan and Doug Taylor hosted by FIDEM Canada members.

Friday 11th August
In the morning a tour of the Canadian Museum of Nature was given by Nathalie Boulet. We were shown around the rooms and spaces which will be used for the art medal exhibition, the lectures and the workshops in 2018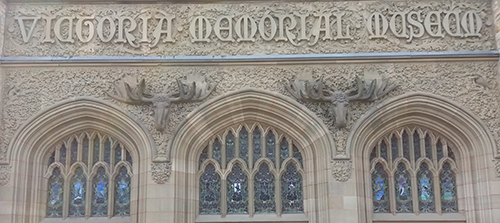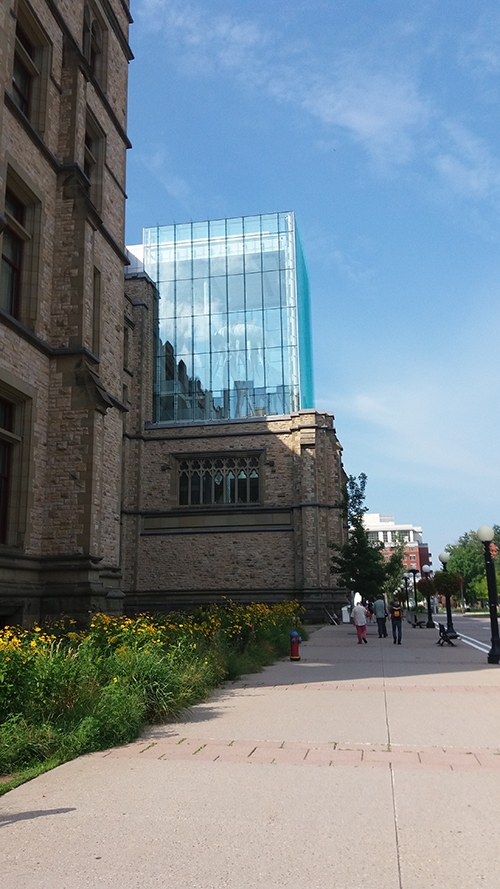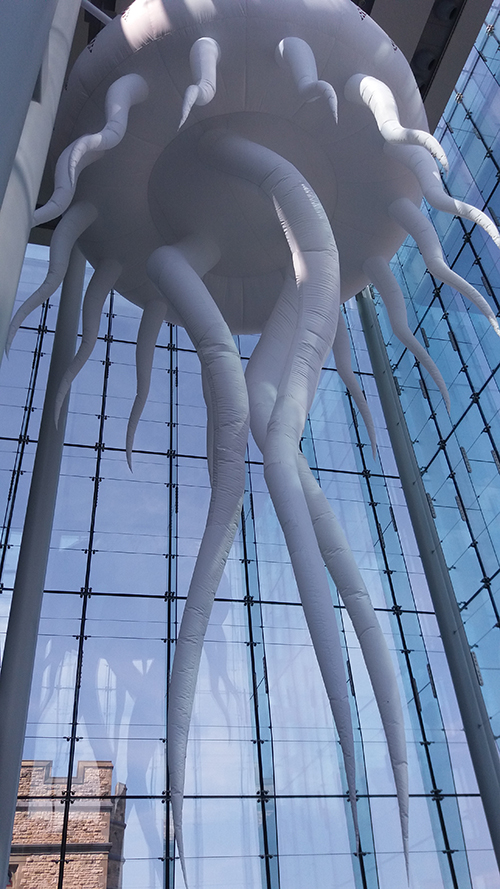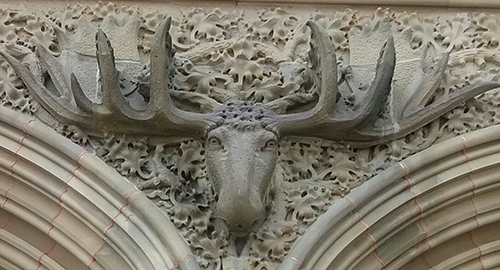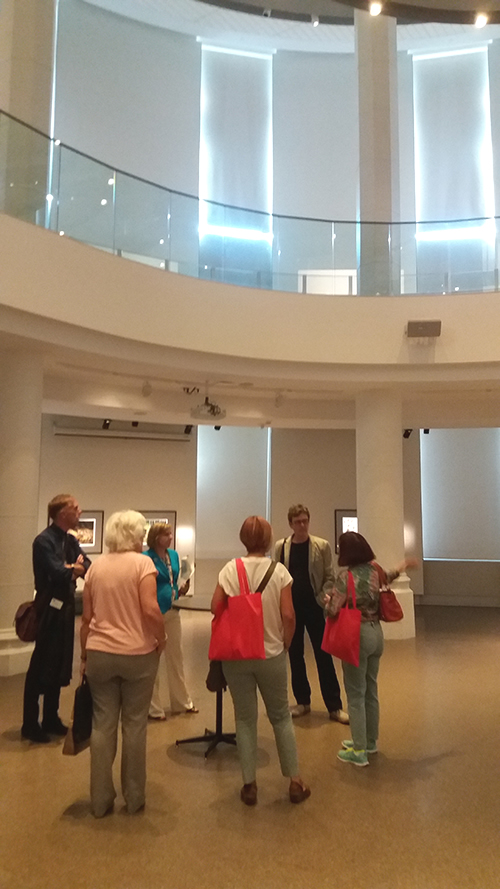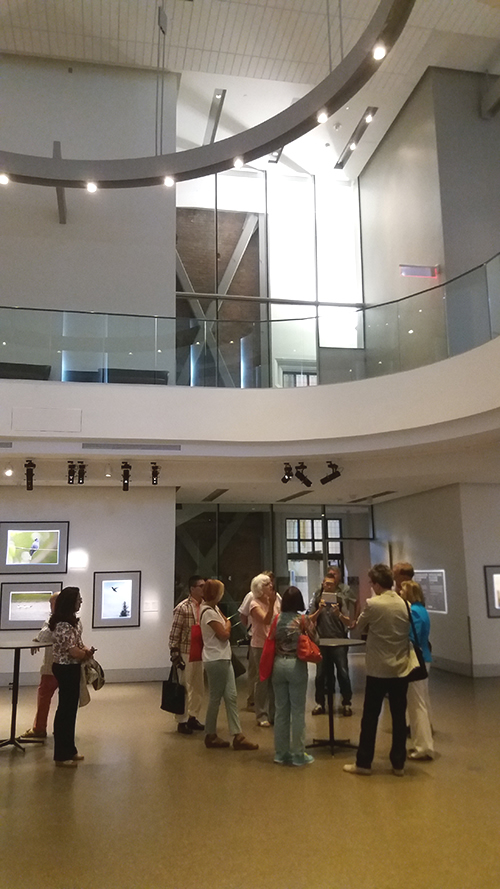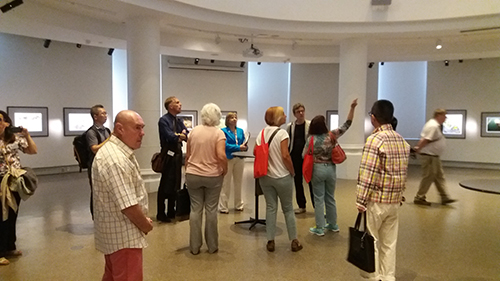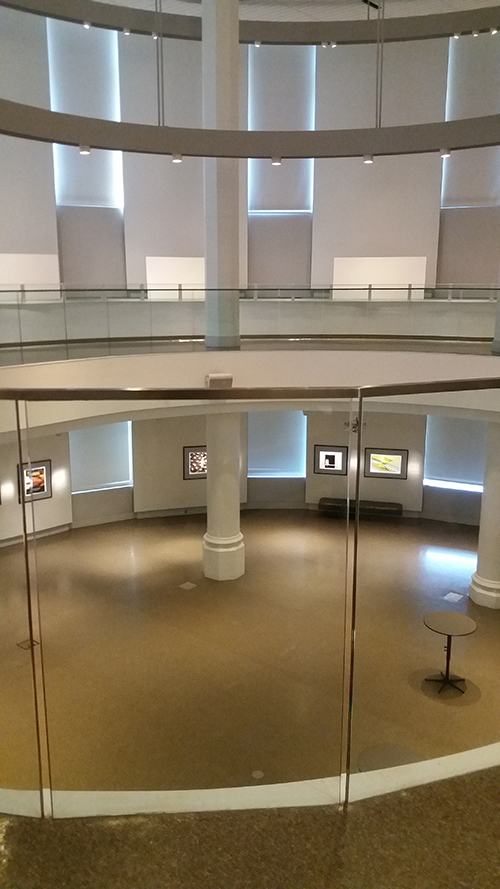 The museum tour was followed by a lunch at the Old Mill Brew Pub.
The afternoon was spent at the Royal Canadian Mint. A tour of the Mint and all the production aspects of struck coins and medals was given to the participants. A short but very intersting presentation was given over the design of a medal for the Senat. After this the interim meetings of the EC, CC and delegates were held (see enclosed minutes).

The evening was spent at the Byward Market and the Aulde Dubliner pub.

Saturday 12th August
A tour of the Houses of Parliament started the day and after having seen part of the change of the guards, a very enthusiastic guide took us trhough the different rooms and corridors of the Canadian House of Parliament.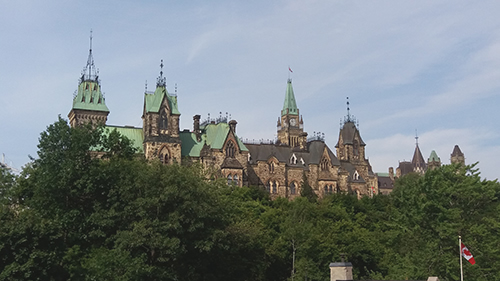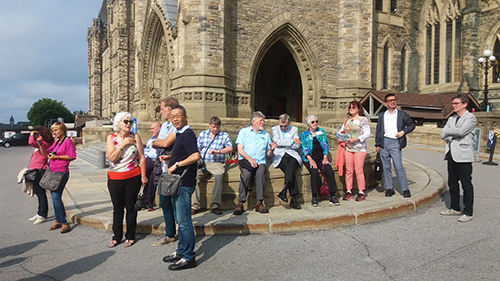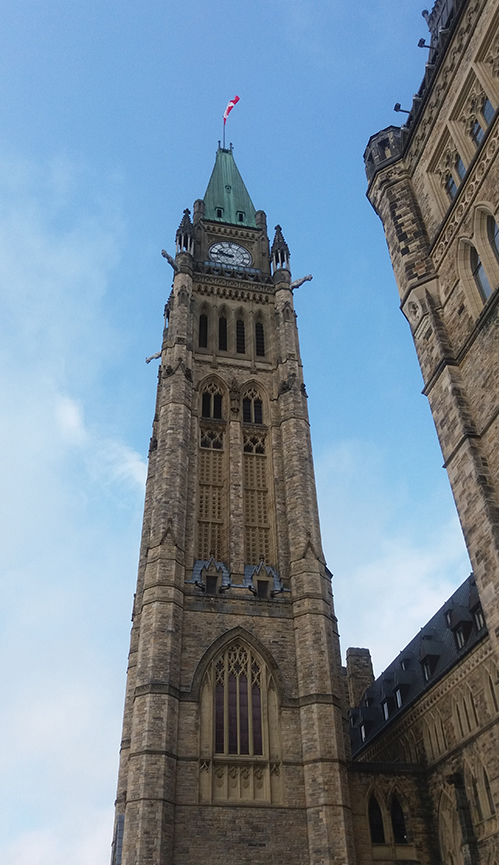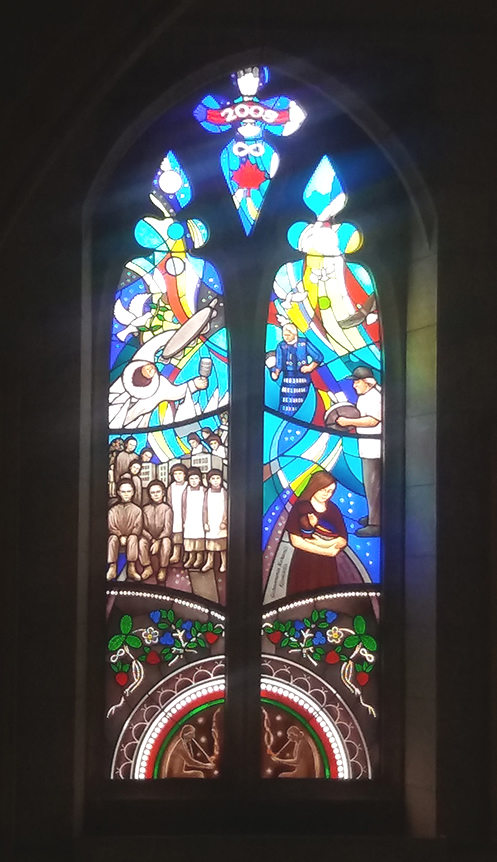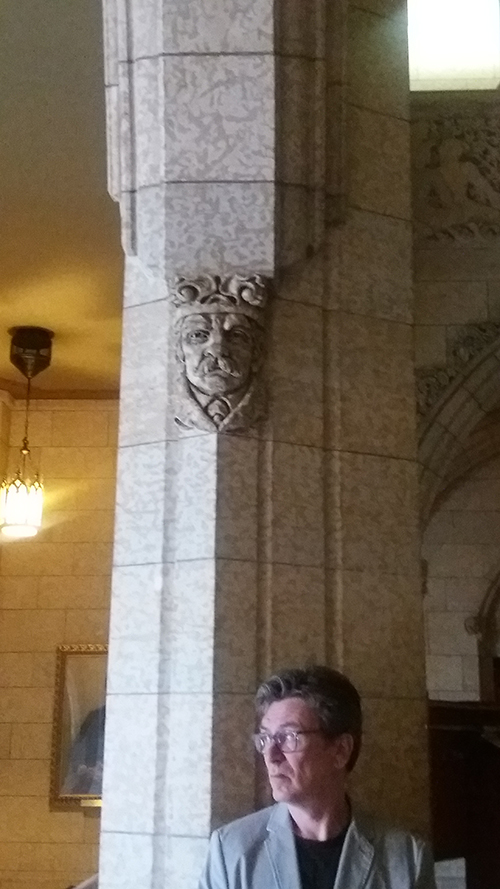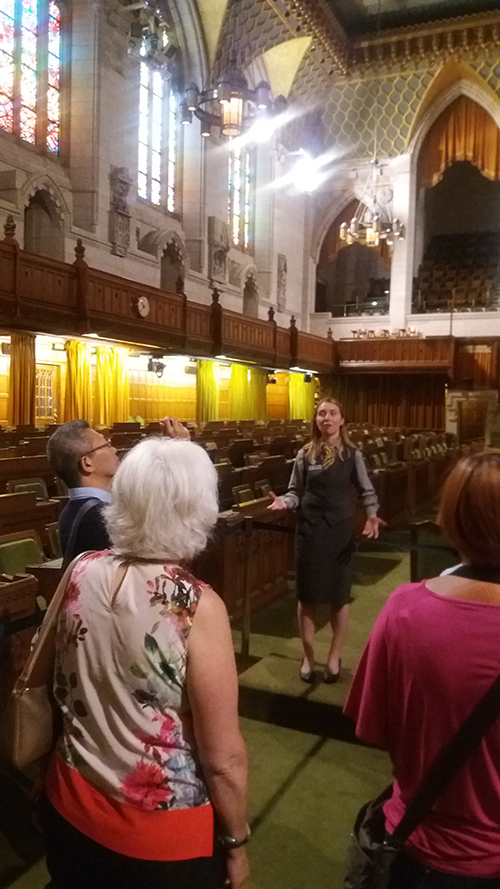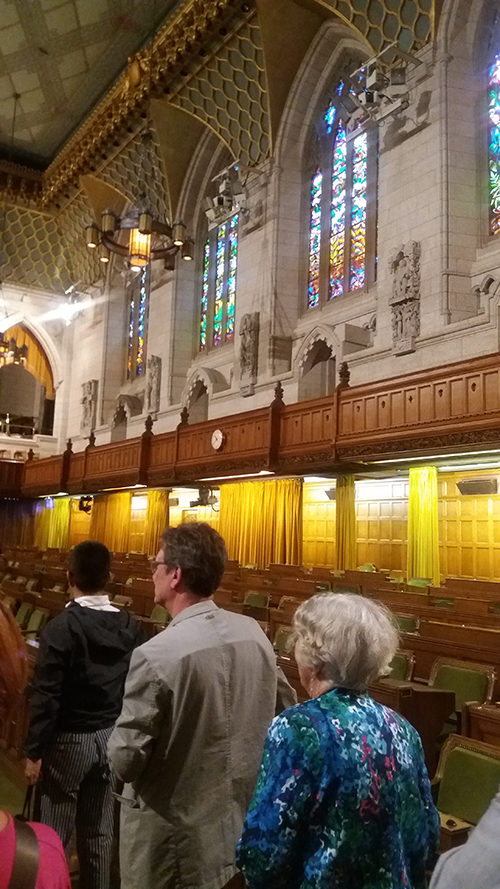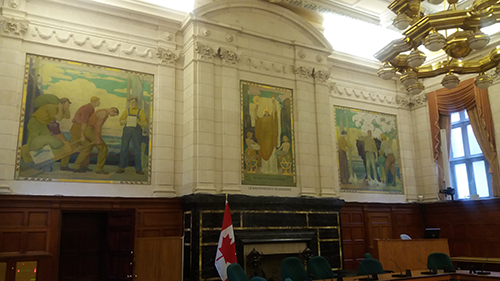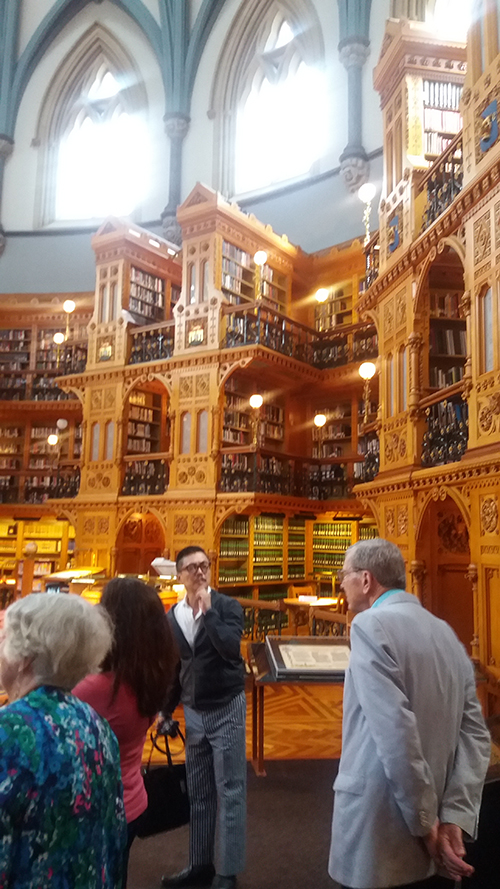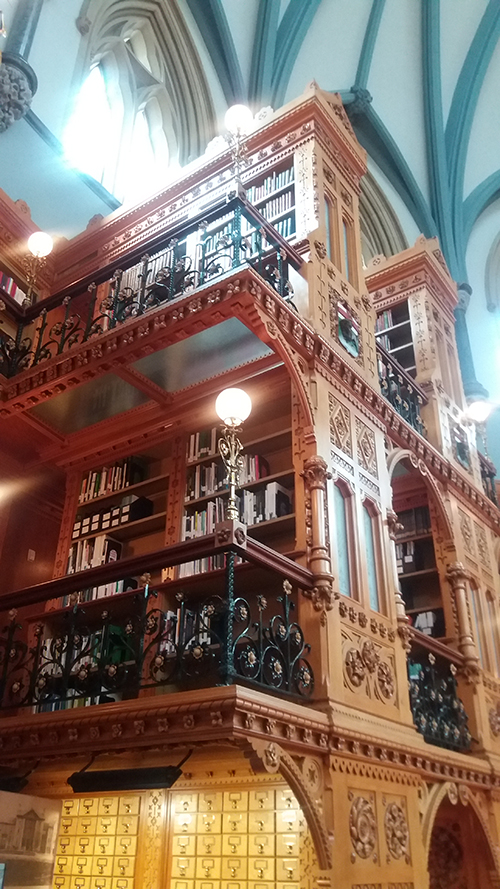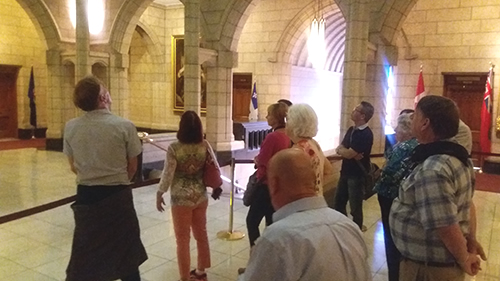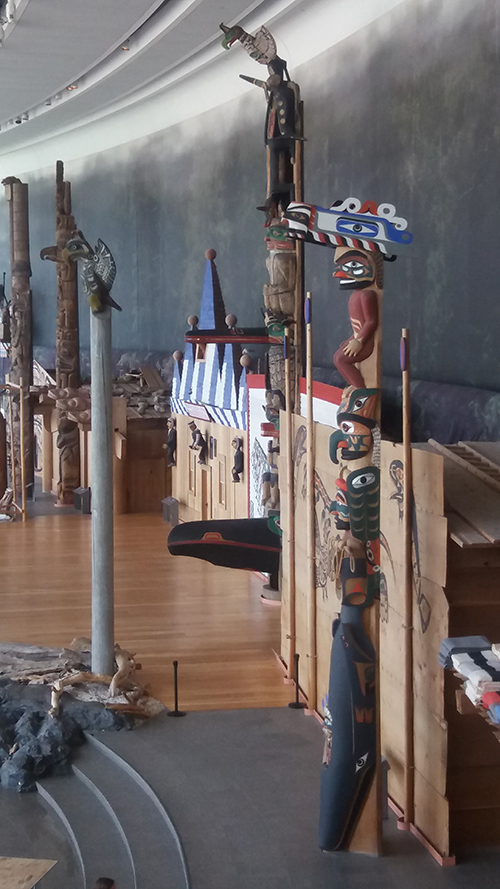 After crossing the Alexandra Bridge, we found ourselves in Quebec where we had lunch at Bistro Boreal situated inside the Canadian Museum of History. We could enjoy the very intricate architecture of the building before being whisked through the history of Canada by yet another enthusiastic guide. Some free time was given but those who wanted to continue the visit of the museum had to give it up after a short while. A thunderstorm had struck and the museum's lights were down.
.

The interim meetings ended with a dinner at the Canal Ritz Restaurant in Ottawa.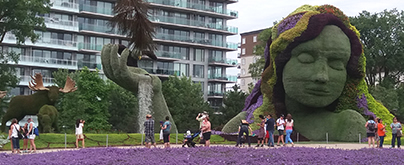 ---

Previous Interim Meetings
For more information concerning previous interim meetings go to INTERIM MEETINGS under ARCHIVES