xXxVI art medal congress - Tokyo


The venue for the XXXVI FIDEM congress in 2020 was decided during the FIDEM interim meeting in Ottawa (2017) and presented during the General Assembly in Ottawa in June 2018. The city of Tokyo (Japan) will host the modern art medal congress between 20th to 24th October 2020.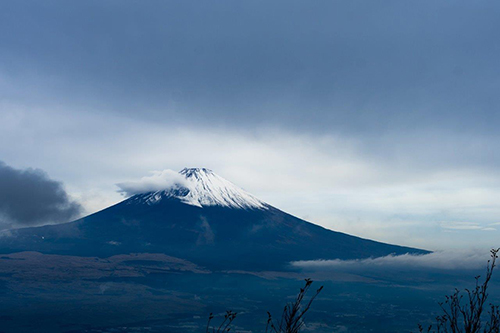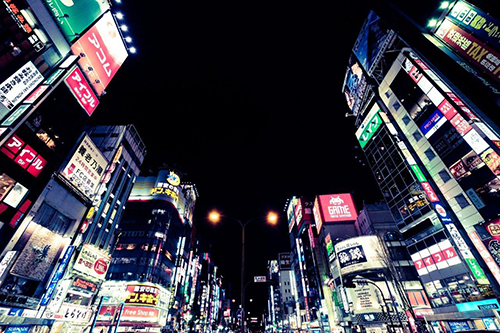 The congress and exhibition will be held at the Hotel Gajoen Tokyo which is known as the Museum Hotel of Japan Beauty. It has enchanting galleries filled with Japanese pre-war art and tranquil gardens with a river flowing through them.
The exhibiton will be held in the Hyakudan Kaidan (meaning the one hundred steps stairs), is situated in the old part of the Gajoen, often called as a "department store of ornamentation", or a Palace of the Dragon King of Showa Era.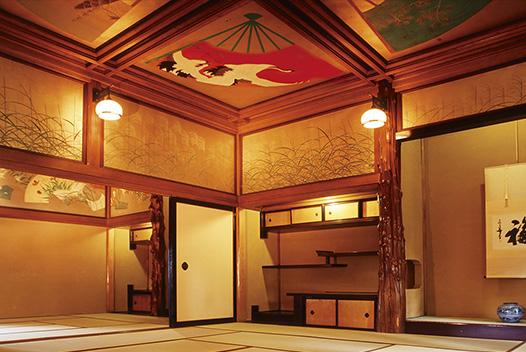 The organizers have openend a website where more information will be available. Please note that the FIDEM Tokyo 2020 website is a separate website from the FIDEM one. For any questions or remarks regardig the congress website please contact the organizers (email: info@fidem2020.tokyo)

More details will follow.
---

Medals for Tokyo 2020
The deadline for receiving medals in Japan is 29 February 2020. Medals must arrive by this date. Medals can only be sent in by the country delegates.
The address to which the delegates should send the medals is: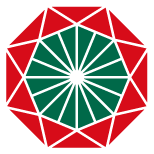 Mr Toshiaki Yamada
FIDEM JAPAN
1-4-9 Mukougaoka
Bunkyo-Ku
JP- Tokyo 113-0023
JAPAN
All forms for sending the medals will be sent to the delegates in due time. There is no theme set for the medals. As previously the maximum measurements for one medal is 150 x 150 x 150 mm. Quotas will soon be allocated to each country.
---

XXXV Congress - Ottawa (Canada) 2018

The 35th FIDEM congress was held in Ottawa (Canada), between 29th May and 2nd June 2018. The reports can be found under archives.