fidem newS
fidem canada 2018
The organizers of the XXXV FIDEM congress have now launched their website. In this website you will find information regarding the interim meeting in 2017 and the XXXV congress in 2018.

Please note that the FIDEM Canada 2018 website is a separate website from the FIDEM one. For any questions or remarks regardig the congress website please contact the organizers (email: lyndenbeesley@gmail.com)
---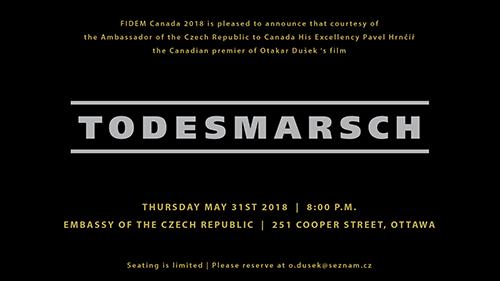 ---
interim meeting 2017
will be held in the capital of Canada, Ottawa, between 10 to 13 August 2017.
---

XXXV Congress - Ottawa (Canada) 2018
The 35th FIDEM congress will be held in Ottawa (Canada), between 29th May and 2nd June 2018.
---
theme of the XXXV Congress - 2018
"Women" and "Women in the Natural Sciences"
---

Previous interim meetings
The minutes from the previous interim meeting are available and downloadable as PDF under ARCHIVES.
---
PREVIOUS CONGRESSES
Reports and information from the previous FIDEM congresses can be found under ARCHIVES.