fidem newS

Registration Closed
Registration for the congress is now closed. Only the purchase of the catalogue will be accepted until the end of January 2022.
By scrolling to the bottom of the page set in the link below, you will find the form to buy an exhibition catalogue.
---
Because of the current pandemic and the general unsecure worldwide situation, the Japanese congress organisers have decided that the XXXVI FIDEM Congress would be given online (1st to 4th December 2021), with an exhibition open for the Japanese public and the publication of an exhibition catalogue.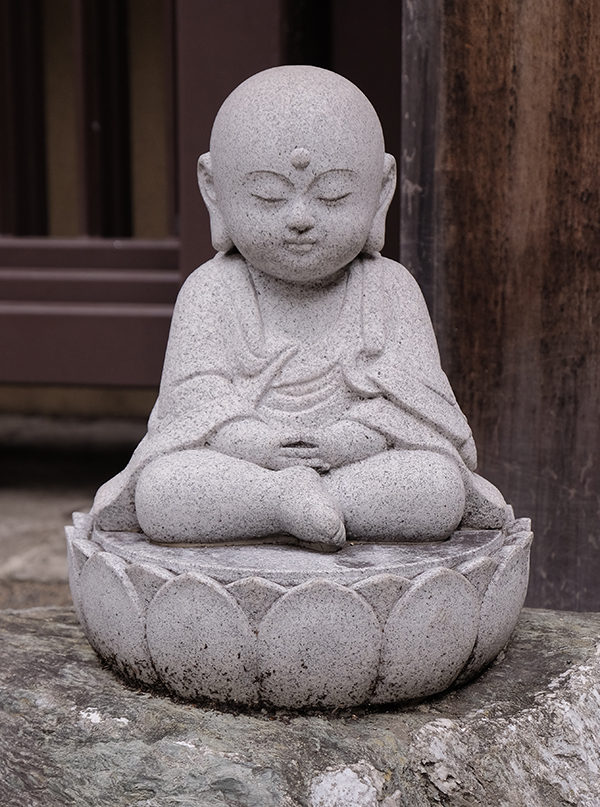 ---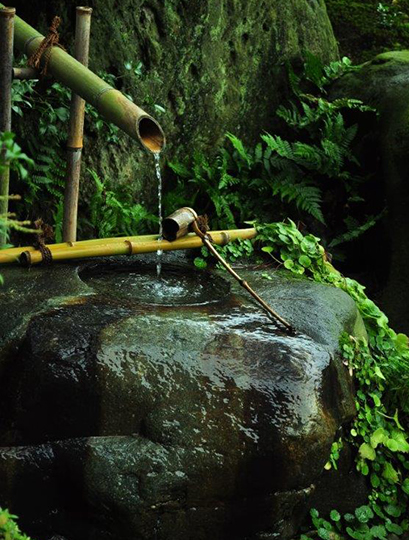 interim meeting 2019
was held in the capital of Japan, Tokyo, between 22 to 24 October 2019.
---

XXXV Congress - Ottawa (Canada) 2018
The 35th FIDEM congress was held in Ottawa (Canada), between 29th May and 2nd June 2018.

---

Previous interim meetings
The minutes from the previous interim meeting are available and downloadable as PDF under ARCHIVES.
---
PREVIOUS CONGRESSES
Reports and information from the previous FIDEM congresses can be found under ARCHIVES.