fidem newS
XXXIV congress - Ghent [Gent/gand] (Belgium) 2016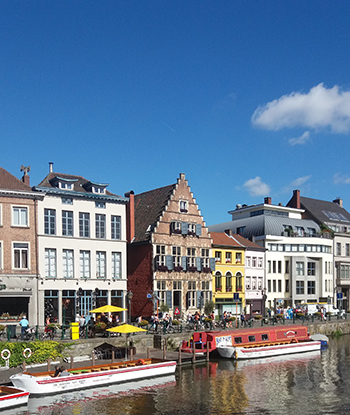 The FIDEM congress was held in the city of Ghent (Flemish: Gent/ French: Gand) between 6 to 10/11 September 2016.
---
FUTURE congressES
It is now official that the XXXV FIDEM congress will be held in Ottawa (Canada) 29th May to 2nd June 2018.
---

interim meeting 2015
was held in Leuven/Louvain Belgium between 17 to 19 July 2015.
---
Previous interim meetings
The minutes from the previous interim meeting are available and downloadable as PDF under ARCHIVES.
---
PREVIOUS CONGRESSES
Reports and information from the previous FIDEM congresses can be found under ARCHIVES.