xxxVII art medal congress - Florence
REGISTRATION IS NOW OPEN
Registration is now open for the 37th FIDEM Congress, to be held in Florence, Italy. Exactly forty years after the 1983 Florence congress, FIDEM is returning to this historic city, a city that has played such an important role in the history of the medal.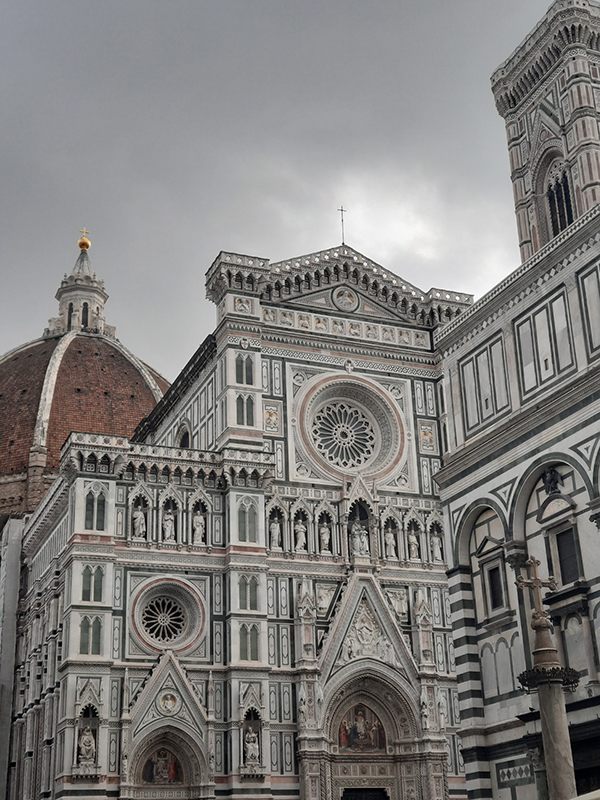 The Congress will be based primarily in the centrally positioned and well-appointed Grand Hotel Baglioni and will include an exciting programme of talks from our Italian colleagues and other speakers from around the world.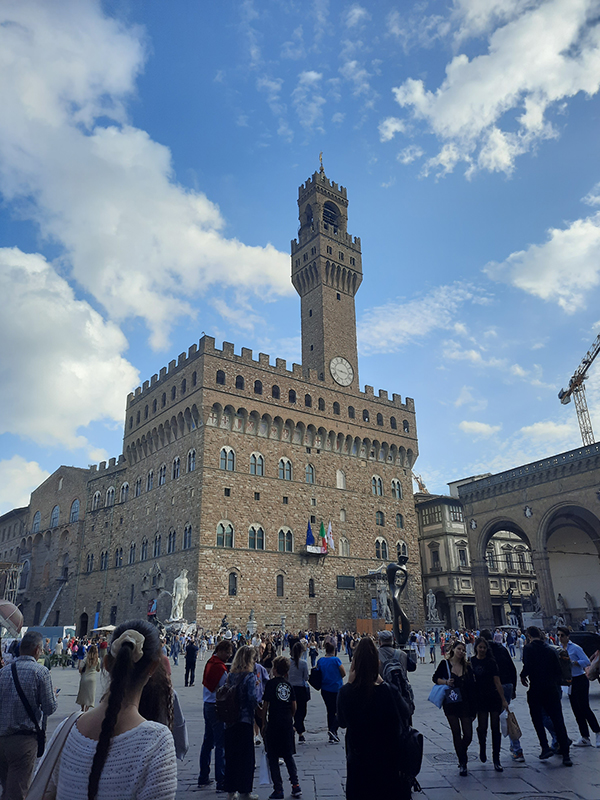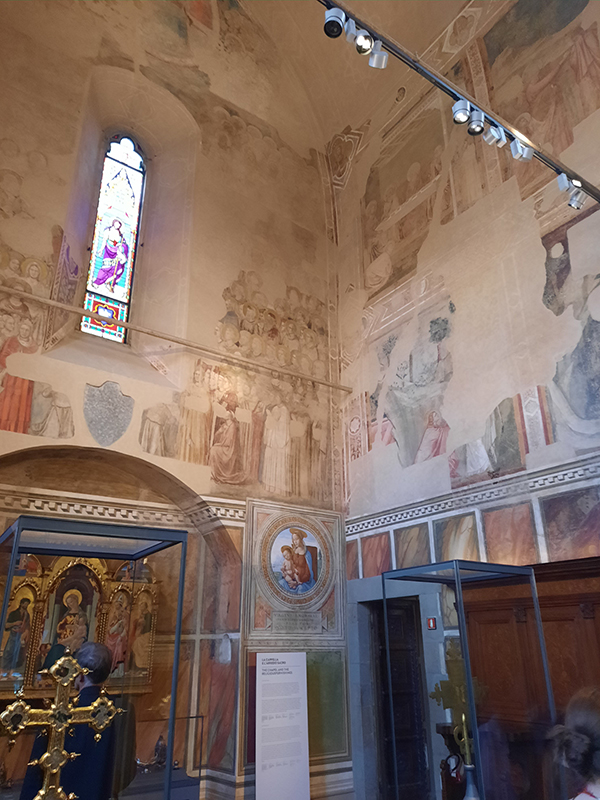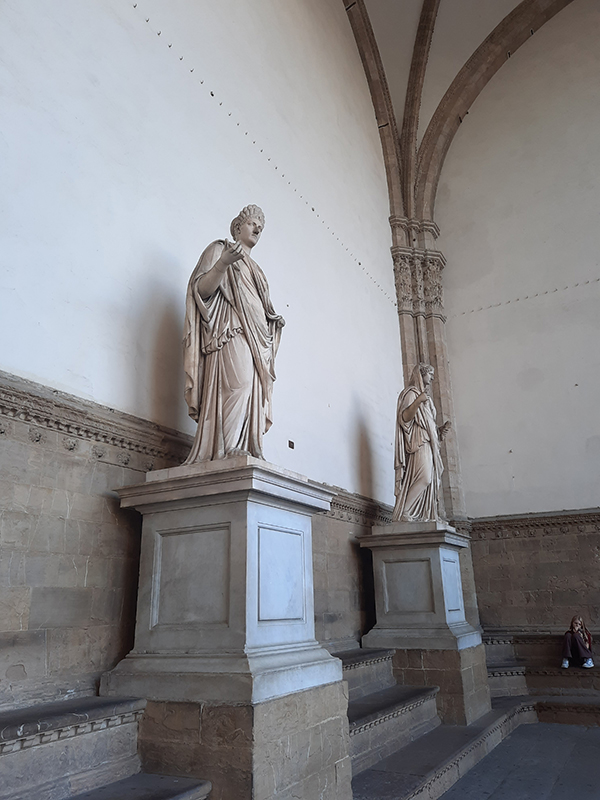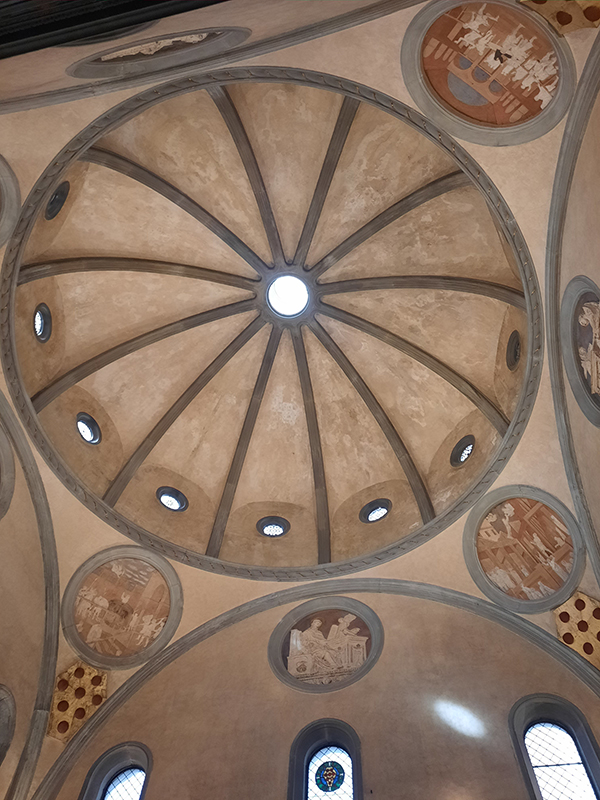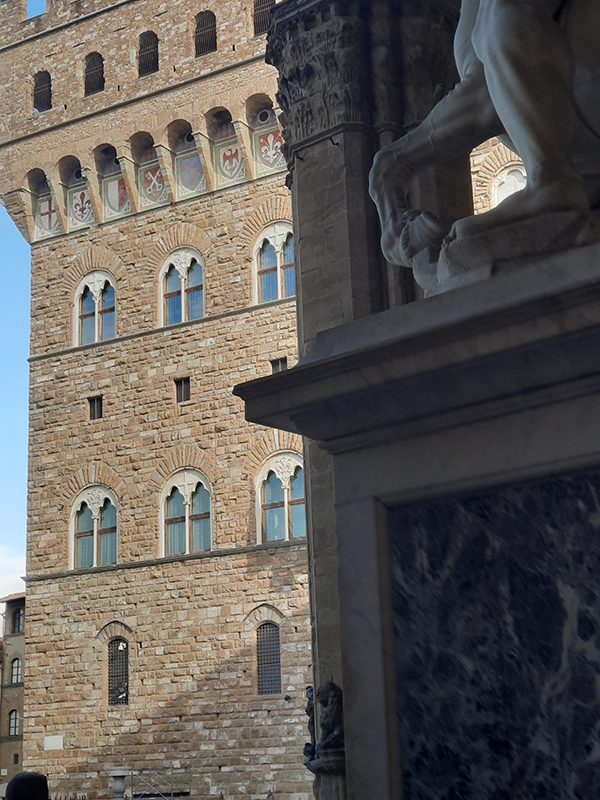 Highlights will include the extraordinary privilege of having the Bargello Museum with its unique collection of Renaissance sculpture all to ourselves for a private evening reception. Another reception will take place in the monumental Dante Room of the Biblioteca Nazionale, where the international exhibition of contemporary medals will be staged. The final dinner will be held in the Grand Hotel Baglioni's rooftop restaurant with its spectacular views over the city.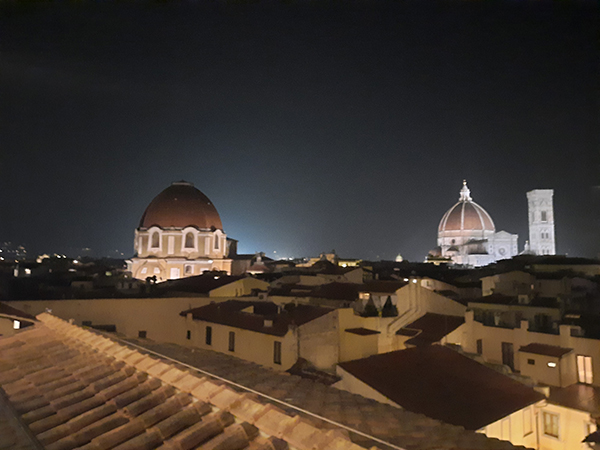 There will also be an optional coach tour to the factory of the long-established private mint of Picchiani & Barlacchi, formerly located in Florence and now a 40-minute drive away in the Tuscan countryside.
Please make your registration before 10 July 2023 to take advantage of the special "early bird" fee.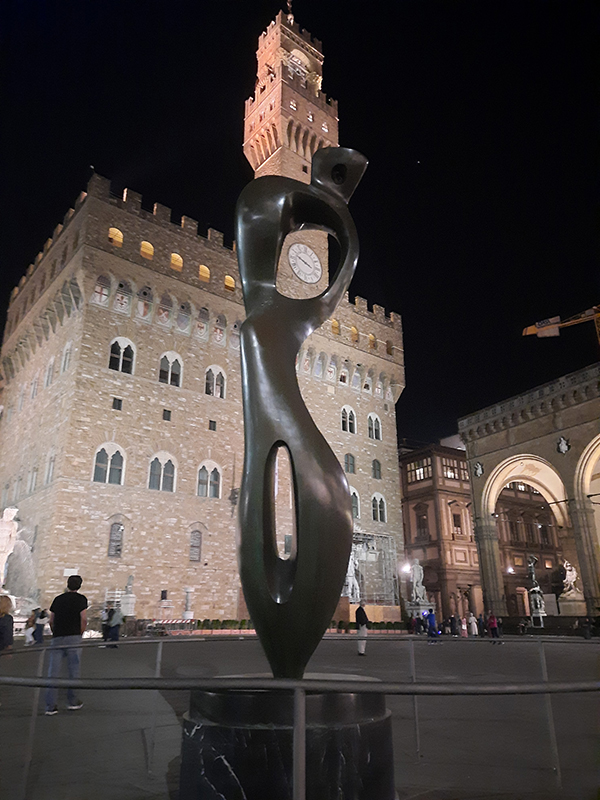 EARLY BIRD
FIDEM member: 671€
Non FIDEM member: 793€
Students: 524.60€
Accompanying person: 597.80€

After 10th July 2023
FIDEM member: 756.40€
Non FIDEM member: 915€
Students: 549€
Accompanying person: 671€

Excursion
Transfer for excursion on friday (Oct. 13): 85.40€

Catalogue (will be sold on the FIDEM website)
FIDEM members - postage & packing not included: 45€
Non FIDEM members - postage & packing not included: 60€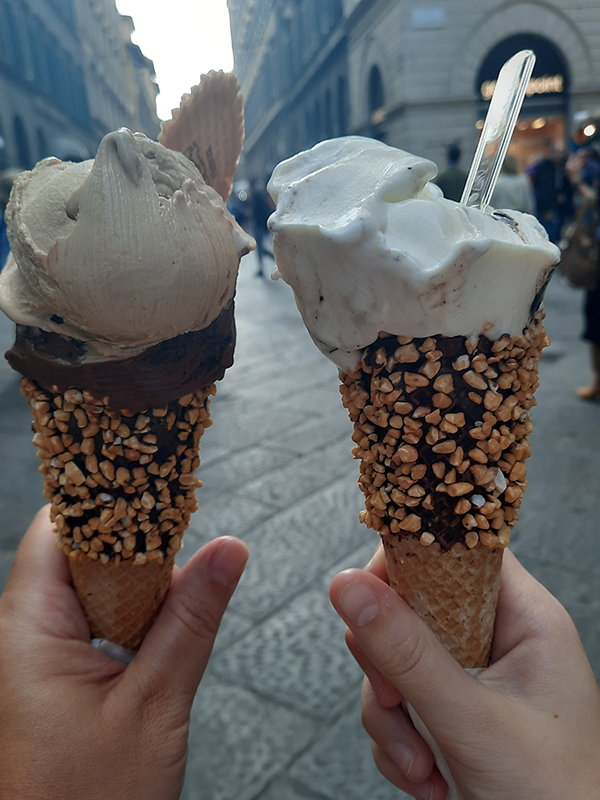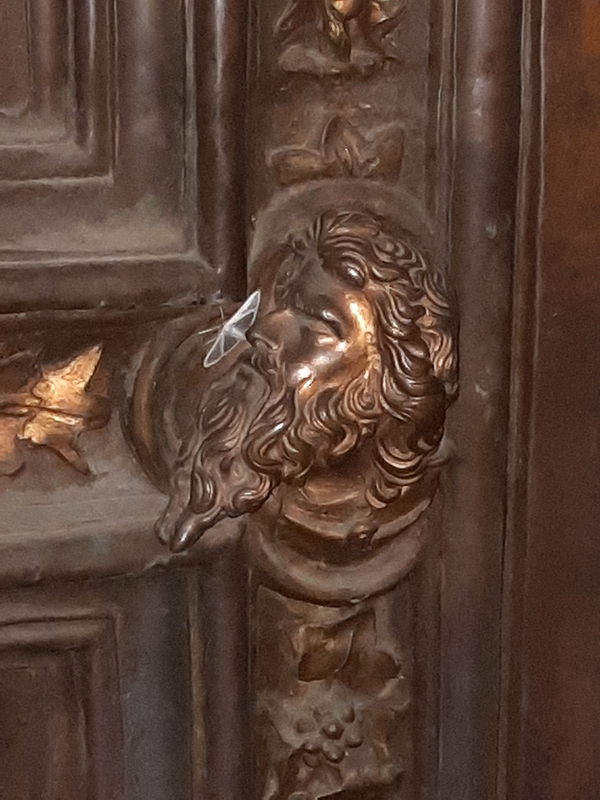 Any questions regarding registration and hotel booking please address them to Ms Chiara Manini (e-mail: fidem@enic.it)
Exhibition catalogue (not open yet)
---
Call for Papers
- CLOSED
Proposals for papers are invited on all aspects of medallic art, both historical and contemporary.
Papers should be given in English or French. The length of each lecture will be 20 minutes, after which there will be 5 minutes for discussion.
All media presentations must be prepared using computer presentation software. No slide projectors or overhead projectors will be available and you may not use your own laptop. Presenters are encouraged to use Microsoft PowerPoint as their presentation media and place their presentation on a USB-stick. The conference venue will provide computers and media projectors for PowerPoint presentations.
The deadline for the call for papers has been set for the 17th March 2023.
Please bear in mind that not all proposals may be accepted. Successful applicants will be notified by 7th April 2023.
Proposals should

be made in a Word-document,

and should include:

the title of the proposed paper,

the author's name and full contact information,

a brief abstract of max 250 words.
Please email your proposals to the Secretary General (email: fidem.general.secretary@gmail.com)
Successful applicants will be expected to register for the congress at the given rate once registration is announced.
All papers will be published in FIDEM's journal Médailles, which will act as the record of the Proceedings of the XXXVII Congress in Florence.

---

Bursaries for Young Artists under the age of 30
- CLOSED
Ten (10) bursaries are available to help young artists who will be under the age of 30 on 9th October 2023 to attend the FIDEM congress in Florence (10th – 14th October 2023).
These bursaries have been made possible through the generosity of the University of Bergen. The bursaries will be allocated by a sub-committee of FIDEM's Executive Committee.
Applications must be submitted by the young artists through the national delegates.
The applications must be sent via www.wetransfer.com to the Secretary General (email: secretary-general@fidem-medals.org) no later than 7th March 2023. The ten successful applicants will be notified of FIDEM's decision by 7th April 2023.
Applicants should submit:

a letter explaining why the application is being submitted (PDF)

a curriculum vitae, which must include date of birth and home/college address (PDF)

a portfolio of work (PDF)

Please note that it is important

that the documents are saved as PDF's,

that the applications must include all three documents
and

must be sent by the delegates only for them to be accepted.
Successful applicants will be required to attend the FIDEM congress. An experienced medal-maker will be nominated by the relevant national delegate as a mentor for each successful applicant.
This mentor will advise the successful applicant on medal-making throughout 2023-24, so that he/she is in a good position to submit medals to the 2025 FIDEM exhibition. (Note that acceptance of such medals for the FIDEM exhibition is at the discretion of the relevant FIDEM national delegate.)