social events at the xxxV congress
31 May 2018
In the evening of the 31st May, a reception was held at the Bank of Canada Currency Museum. Both the director, Mr Ken Ross and the curator, Mr Paul Berry, the curator welcomed FIDEM to the museum. The reception was held in the large atrium of the museum and very delicious cocktals and canapés were served.
It was then possible for everyone attending to visit the museum which shows the history of the Canadian currency. The museum is a very interactive one and we were told that children had had a hand in the design. This did not stopthe visitors, on the contrary the exhibitions proved to be a great fun even for the adults.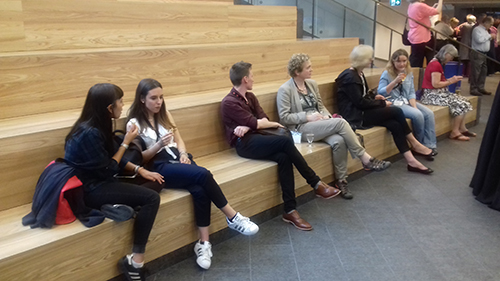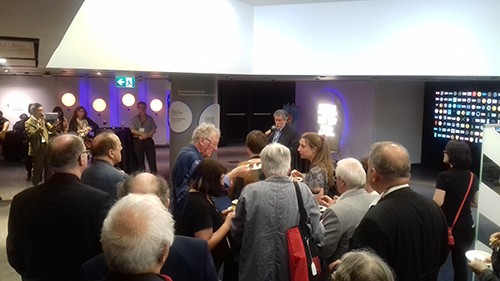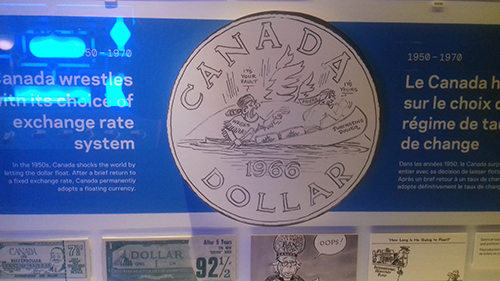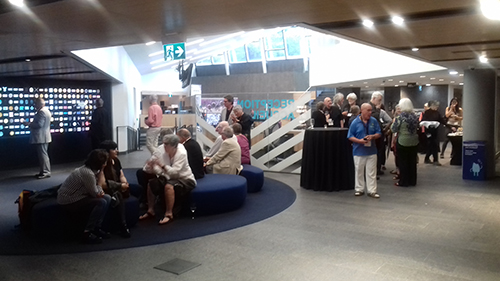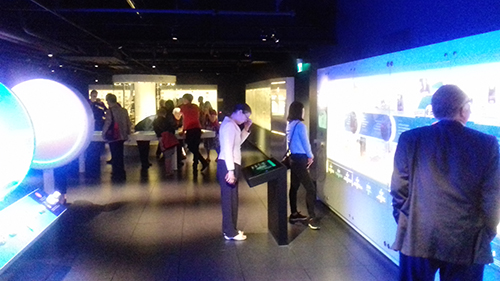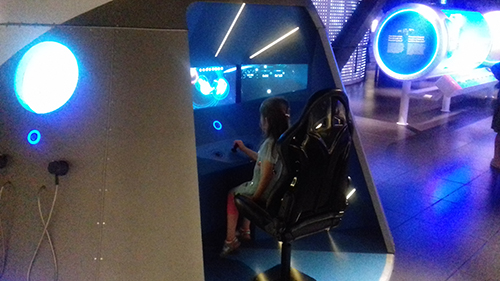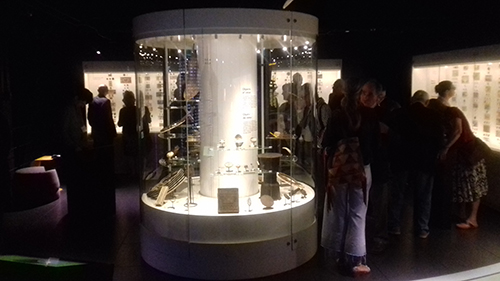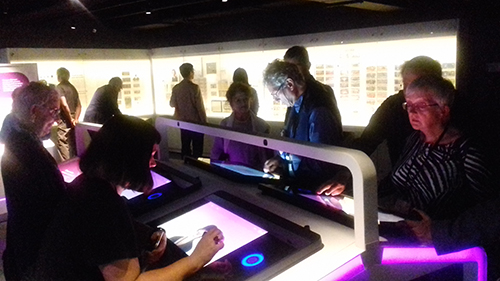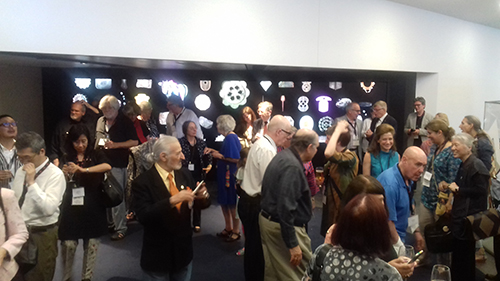 And the proof that everybody was present....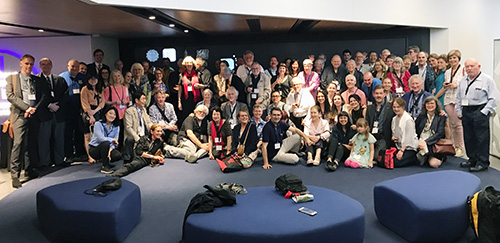 Go back to main page Social Events