xxxV general assembly
The General Assembly was held on Saturday 2nd June in the Theater of the Canadian Museum of Nature. The minutes from the meeting will be published in July-August 2018 and later printed in Médailles Magazine 2018.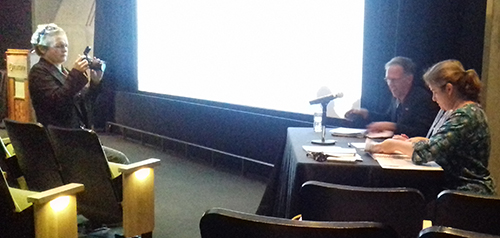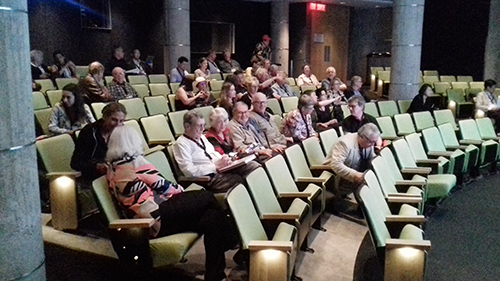 One point on the agenda was the presentation made over the next FIDEM congress which will be held in Tokyo, Japan, in 2020.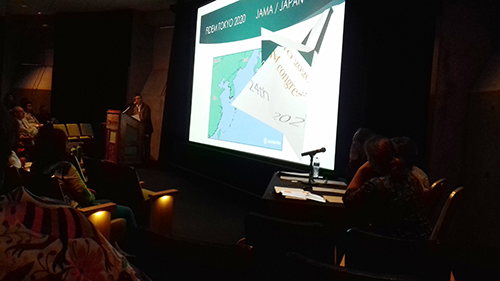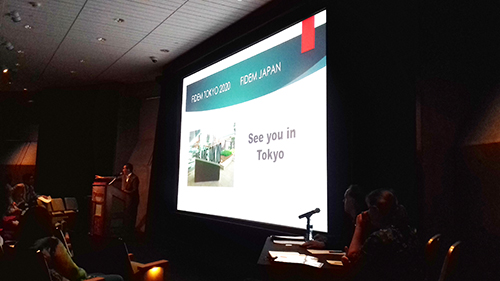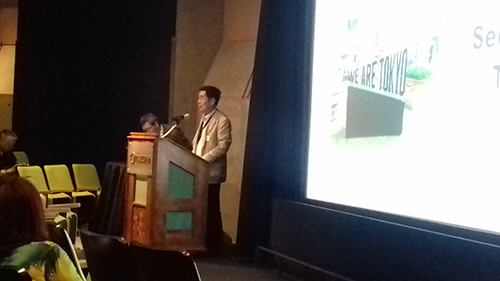 One of the last points on the agenda was the small ceremony of the FIDEM certificate for the young artists under the age of 30 whom had received a bursary to attend the congress. Nine students from Bulgaria, Hungary, Spain, Great Britain, Portugal and Poland attended the congress and will now in their country be guided in their medal making by established medal artists.